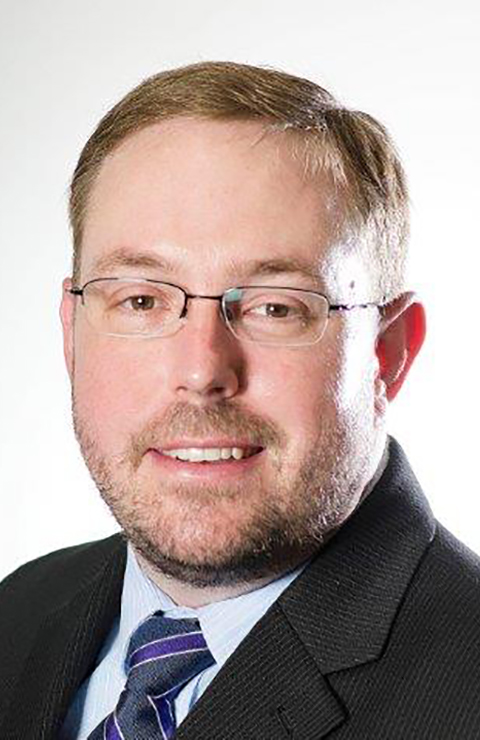 BY MICHAEL M. HARMAN, CPA
As an accountant and business advisor, I get to see it all–businesses starting, failing, growing, and shrinking, through all types of business cycles and the ups and downs of the economy. This year we see the economy going up and businesses need to aggressively take advantage of it.
Nationally, the Federal Reserve is raising interest rates which is a vote of confidence in the economy. Many economists expect most sectors of the economy to do well, except for the energy sector possibly.
Locally, the revitalization of downtown Glens Falls continues and several local important businesses have expanded such as SheetLabels. com and the Bullpen Tavern. New businesses have come to the area such as Just Beverages in Glens Falls and the New York Eye Surgery Center in Wilton.
In a strong economy, companies that efficiently grow revenues and control costs during the year will continue to see great returns on their investment in their business. Economist Alessandro Rebucci, at Johns Hopkins University's Carey School of Business, for example said, "No pain no gain. If you want to grow you need to invest and take on some risks." Here are some specifics to consider:
As the owners of businesses age, they sometimes don't have family or employees in a position to take over the business. Small businesses in general have difficulty in setting up succession plans. Working with CPAs and attorneys who have expertise in succession planning can help a small business achieve success for many generations.
Congress extended some key tax provisions at the last minute, including the ability of companies to write off of large equipment purchases immediately as an expense rather than over several years. The bad news is the tax code is still as complicated as ever and the state Department of Revenue's audit department is as active as ever. This continues to add to companies' costs as they work to stay compliant.
Banks also are demanding more accountability, we expect there to be an increased desire to have audited financial statements and more financial oversight across all organizations.
Whether you are a startup or a seasoned business, banks want more accountability. We continue to see that many clients struggle to get financing for startup phases and expansion phases of their small business. Yet, if you have been in business the past couple of years and been able to build a solid history there could be a little better access to credit this year. There is an increase in companies turning to local nontraditional lenders supplying the capital for much of the "gap lending" that is outside banks' traditional metrics. Getting the right advice in that process is key.
Even with the slowing of China's economic growth and other challenges around the world, the United States will continue to be an island of relative peace and prosperity for 2016, even though there might be some downside to a strengthening dollar this year. The outlook for our area and the country is one of stable moderate growth for 2016, although not without some challenges.
As Rebucci noted, "We live in a complicated world which outside the United States is quite unsafe. So we should be thankful and proud of living where we do."