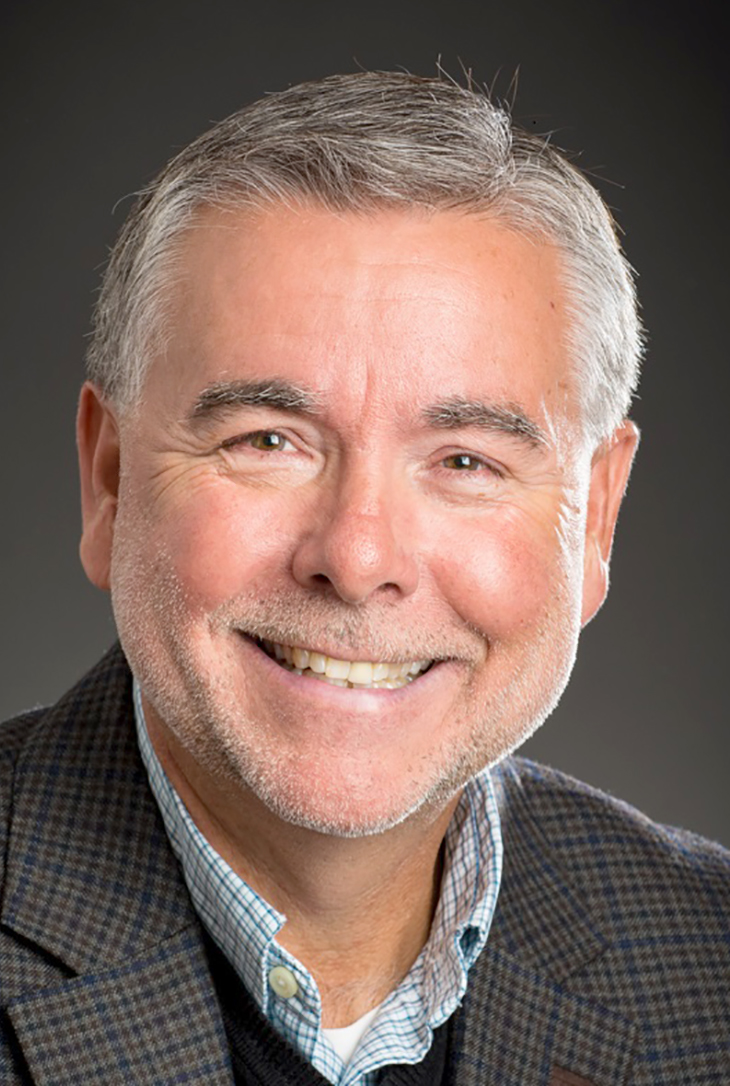 BY TOM ALBRECHT
As we begin2016, Hilltop Construction Co. reflects on 2015 which was met with steady growth and an uptick.
Looking back at 2015, it began with tremendous optimism for spring construction starts that developed very slow, but picked up momentum throughout the late summer. Our sales increased by 6 percent with a robust finish to the year.
Leaving 2015, one of the major concerns in the construction industry was and continues to be an aging work force.
The average age in construction was 40.4 years old in 2008, 4.4 years older than in 1985. More than 40 percent of construction workers are Baby Boomers, born between 1946 and 1964. The proportion of construction workers in this age range varies from 23 percent among roofers to 54 percent among construction managers. Construction workers overall stop working at an earlier age than other workers. With these statistics, experienced workers will be exiting the industry rapidly in the next decade.
As we move into 2016, there is a sense of optimism with the rise in interest rates and the evidence of construction projects everywhere. Interest rates moving off the needle has generated a tremendous amount of activity going back to November.
In 2015, there was a lot of conversation of interest rates going up that didn't materialize and therefore there wasn't an urgency to move forward with one's project. Now the small increase and the talk of another increase in the not so distant future, investors are trying to accelerate their projects.
We had the most aggressive inquires in December in the 40-years of our existence and have more work already on the books than ever before at this time of the year. Consumer confidence index is a major indicator and improved in December.
Following a moderate decrease in November, consumers' assessment of the current state of the economy remains positive, particularly their assessment of the job market. In 2016, consumers are expecting little change in both business conditions and the labor market.
Expectations regarding their financial outlook are mixed, but the optimists continue to outweigh the pessimists.
Looking ahead, we predict a strong year with an increase in revenue of 10 percent, adding 15 percent to our workforce.
We have found commercial inquires up 22 percent from 2014 with residential up 18 percent, indicating consumer confidence continues to grow especially in the baby boomer area. Baby boomers have worked hard to build their business and grow their wealth, now they are building their last home with all the amenities while working towards retirement.
We continue to see a very stable and healthy growth pattern in the greater Glens Falls area with new hotels, restaurants and businesses opening every day. This is a wonderful community with wonderful people making it a place we all call home. Let's continue to invest in our children, our church and the people that make this a great place to raise a family.