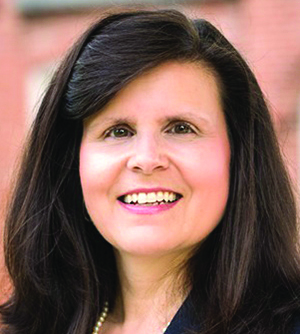 KathleenGrasmeder, senior vice president, financial planning specialist and financial advisor, in addition to the award recipients, was one of several hundred financial advisors who were selected by their firms to attend the 10th annual Barron's Top Women Advisors Summit, hosted by Barron's magazine to promote best practices in the industry and the value of advice to the investing public.
The invitation-only conference was held at the Breakers in Palm Beach, Fla., in December.
The conference is designed to promote best practices and generate new ideas across the industry. Participants attended workshops, many led by the Top 100 Women Financial Advisors, that explored current issues ranging from business development ideas through managing high-net-worth accounts and families to portfolio management and retirement planning.
Also in attendance were many of the Top 100 Women Financial Advisors in the U.S., as ranked and published in Barron's June 8, 2015, issue. The Top 100 Women Financial Advisors is a select group of individuals who are screened on a number of criteria. Among factors the survey takes into consideration are assets under management, revenue produced for the firm and quality of service provided to clients. Investment performance is not an explicit criterion.
* * *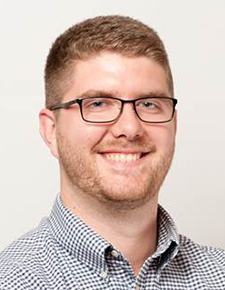 Randall Kelly has joined AJA Architecture and Planning as architectural designer.
He brings more than three years of design experience and was previously a design intern at AJA.
Kelly is responsible for creating 3-dimensional Revit models for projects in the office. He will take a leading role in coordinating drawing sets and working with clients to ensure schedules and budgets are met.
Kelly has a Bachelor of Science degree in architectural technology from SUNY College of Technology at Alfred.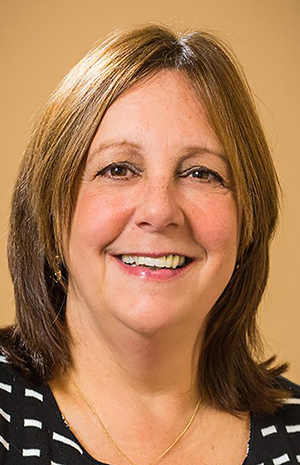 * * *
Hudson Headwaters announced that Theresa (Terri) Jones-Kingman, an obstetrics and gynecology (OB/GYN) nurse practitioner, has joined its medical staff, and will be available to patients at West Mountain Health Services, Building 1.
Kingman joins Hudson Headwaters' North Country OB/GYN practice after more than 20 years of experience caring for women at the Myrtle Street OB/GYN practice in Saratoga Springs. She received her nursing degree from Maria College in Albany, and certification as an OB/GYN nurse practitioner from the University of Pennsylvania, School of Nursing.
* * *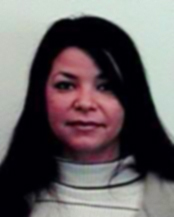 Adirondack Health Institute (AHI) announce the hiring of four staff members.
Cheliese Helmer joins AHI as an enrollment specialist for the Enrollment Assistance Services and Education (EASE) program.
Prior to joining the AHI team, Helmer served as an accounts review administrator for the Maximus Call Center in Albany. Prior to that, she was with WellPoint (Blue Cross/ Blue Shield) as a utilization management representative.
Helmer has a degree in cosmetology and is working toward her medical assisting degree from Mildred Elley.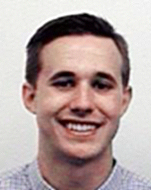 Alex Homkey joins AHI as an education and outreach specialist for the EASE program. Prior to joining the AHI team, Homkey was a merchandiser for Saratoga Eagle Sales and Service. Homkey holds an Associate of Science degree in mathematics and science from SUNY Adirondack and a Bachelor of Science degree in health Sciences from Castleton University.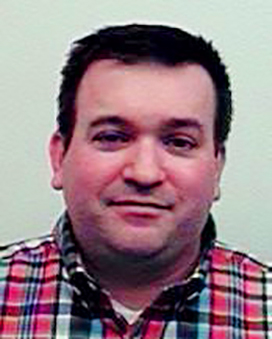 Peter Oldytowski joins AHI as a financial analyst.
Oldytowski served as a property accountant for Related Beal in Boston. Prior to that, he was with Winthrop Management LP as their senior property accountant. Oldytowski holds a Bachelor of Science degree in finance with a minor in economics from the University of Massachusetts.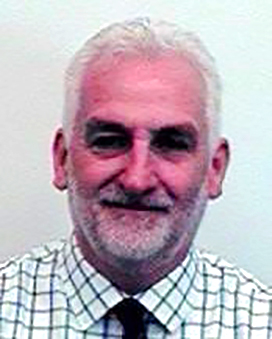 Tom Tallon joins AHI as Population Health Improvement Program (PHIP) manager.
He comes to AHI after serving for more than 20 years in a number of assistant director and director roles for the state Department of Health.
Most recently, Tallon was the assistant director of the Bureau of Women, Infant and Adolescent Health. In that role, he assisted in the management of the Bureau's programs, including family planning, school-based health centers, rape crisis/ sexual violence prevention, teen pregnancy prevention, maternal and infant home visiting, and community maternal and infant health collaboratives.
Tallon earned a Bachelor of Arts degree in sociology from the University of Vermont.