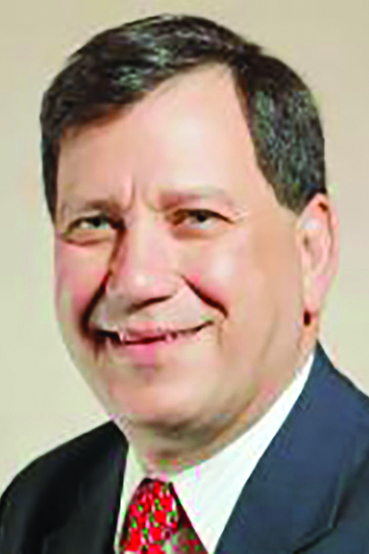 BY MICHAEL CRUZ
Jim Bouton was abaseball player in the 1960's who is probably as famous for his book Ball Four as he is for winning World Series games. But he also wrote another book whose title I have borrowed above. When people do not do the things we ask them to, ask yourself "Do they understand what I expect?"
Why is no one listening to me? Sound familiar? Of all our skills and senses, listening has long been ignored. When was your last training in listening, the last class dedicated to listening skills? There are speaking classes and writing classes, but where do we find a listening class? Save some time, don't bother searching for one.
The answer is that you need to be the one listening. Listening requires a consideration and patience. Quality listeners develop a sense of curiousness and open mindedness. Don't be selfish. An astute listener does not hear only what they want to hear. A trained listener does not discount responses that do not match their own opinions.
So what is quality listening? It is a manner of receiving information both verbally and non verbally. Listening is being attentive to voice volume and tone, body language, facial expressions, seating arrangements, etc. It is preparing and allowing oneself to absorb the whole message. People want to succeed. They do not set out to fail. Often, they simply did not understand what was needed. In order to get someone to understand your expectations, you need to listen to their feedback. If you hired well, you hired someone who had talents -technical skills or attributes that are needed for their role. How often do you ensure that you have given that person a chance to ask you questions about the assignment? How often do you make sure that they can "buy in" to the goal?
Try these three things – 1- Clearly explain the outcome you expect. 2 – Ask how they think that they can best accomplish the task. 3 – Gain concurrence for the deadline. All of this means that you need to hear out their objections and suggestions. These three basics are true regardless of business or task. In fact, they will even work with your kids. Hey you never know; they might have a better way to get things done. When you stop to listen to their feedback you empower people to achieve their and your success at the same time.
Cruz can be reached at 518-798-8704 and mcruz@mybusinessfriend.com.