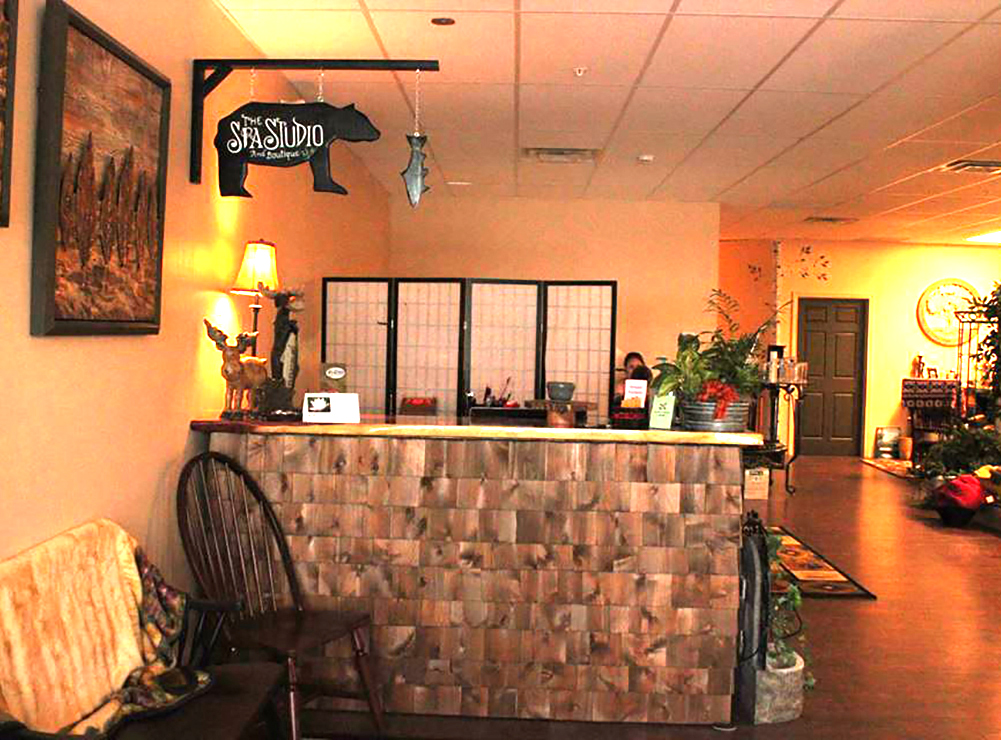 BY JILL NAGY
The Spa Studio and Boutique in Glens Falls has moved to larger quarters at 217 Dix Ave. in the Medical Arts Plaza, and has added some new services.
The spa was previously located at 43 South- Western Ave.
"We were outgrowing our other space and the owners wanted to sell the building," said Erica Kease, a massage therapist at the Spa and daughter of the business owner, Sharon Butto.
She described the business as a full service health spa, offering massage, skin care, waxing, acupuncture, manicures and pedicures and, in the new location, eyelash extensions and spray tanning. They have been in business for 10 years and Kease has been there since the beginning. The new location is 3,000 square feet. Its neighbors are Adirondack Nautilus, a gym and exercise studio, and Community Works Independence (CWI), an organization that assists disabled people.
Butto is an esthetician specializing in skin care. Another daughter works at the spa as a nail technician. According to Kease, there are a total of 10 staff members.
Kease was born and raised in Glens Falls. She decided to become a massage therapist because she had experienced massage and knew that was what she wanted to do, she said.
"I went to a school in Albany right out of high school. It was seamless," she said.
The boutique part of the business is a retail shop selling skin care products, make-up, jewelry, candles and similar products.
Spa Studio and Boutique is open Tuesday through Sunday, by appointment. The telephone is 745-6909.