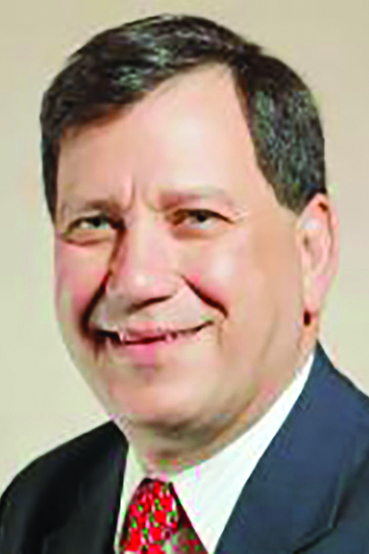 As we prepare for the new (business) year, there are some things you can work on now or in that quiet time between holidays. Here are the five key things every business leader should do:
First, reflect on what you have accomplished this year. That includes revenue, profits, staff development and personal growth. How does it measure up to what you set out to do this year? Be honest and self-critical for this to have any impact.
Next,create a vision for the next year. Not just what you want in each of the above categories. Try to visualize how you are going to get there. What does that roadmap look like?
Then write it down. When I was younger I could memorize everything. I simply wrote it down in my head. Somewhere along the line, that head turned into a giant Etch-a-Sketch. I cannot remember things I only write up there. Writing things down also enables us to record what we set out to do. Somehow, it is easier to change what we write in our head. Please write it down.
The first step in a journey is the hardest one. In order to make your plans and dreams come true, you need to start writing down what you have to do. Start with just focusing on what you have to do in January by week. Get a little more granular on that first week of January. Good planning starts with that first step!
The fourth thing to do is to set measures. How will you know if you are on track? Getting the right measures in place will ensure you are getting where you want to go with your business and your life! You need to make the time to be strategic on a regular basis. All too often, if you don't calendar the time to review the business, we will discover that the business is running you.
Which leads us to Thing 5. Time management. Time management is all about focus. It helps us do the important things, not just the urgent things. Everyone can use a better system for managing their time. Even if you are very good at this, there are some things you can do better. And if you are not good at it, get some help to develop some system. It is how we all achieve success, ultimately.