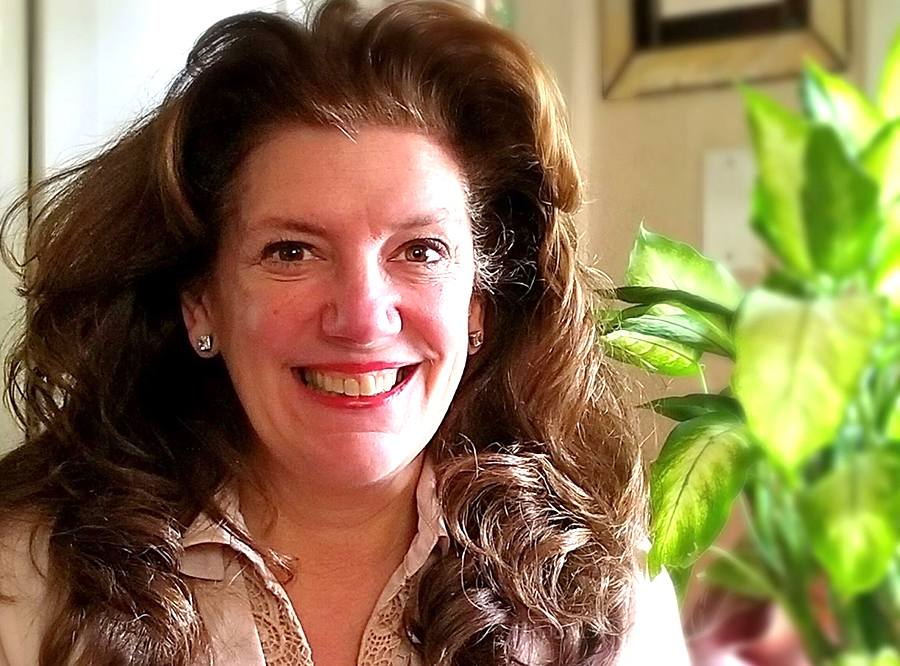 By Jill Nagy
After more than 20 years of organizing events, often as a sideline to a sales position, Stacy Bissell is in business for herself as Anastacia's Events LLC out of Queensbury.
She specializes in setting up trade shows and sales conventions, but has done everything from family parties to weddings to corporate team-building events.
"What I do is my passion," she said, "I am following my passion as my career." She said that she has "a ton of contacts" from previous work and, although in business for less than six months, "I am very busy."
Does she have problems maintaining a comfortable balance between her work and her personal life? "No problem," she replied, "I just work all the time."
A talent show for the ASPCA of Upstate New York at Saratoga Springs High School on April 14, called Rising Stars, is her current undertaking. Bissell is the contact for talented people, children and adults, who want to perform and for potential sponsors.
The event will raise money to pay for animal rescue operations and adoption activities of the ASPCA. Her phone number is 518-744-6163 or go to anastaciasevents.com to access her FaceBook account. She is still seeking talent.
Bissell's evolution into an event planner began when she was marketing director for Lincoln Loghomes in Chestertown from 1999-2001. Her work included attending trade shows as a representative of the Chestertown company. She also ran annual sales conventions at the Sagamore Resort in Lake George for more that 100 dealers.
From there, she was recruited to run the Log Home and Timberframe Expo, putting together 15-20 shows over a seven-year period. She left that position when her employer, the Goodman Media Group in New York City, sold that part of its business.
From 2008-14, Bissell was the organizing genius behind the Lower Adirondack Regional Arts Festival, setting up two arts shows a year. The shows featured some 200 booths on the lawn of the Glens Falls City Park, "no matter what the weather."
Bissell's final stop before striking out on her own was the Regional Radio Group in Queensbury. Again, her official position was in sales but, three years ago, she was called upon to create and run the First Annual North Country Wedding Expo at the Queensbury Hotel.
Employees at the radio stations in the group sold the booths at the Expo but Bissell, pretty much, did the rest. She organized a runway fashion show, exhibits of ice sculpture and other reception ideas, music and entertainment. The first event was followed by a second annual, also under the aegis of Bissell. A few weeks ago, she attended the third annual expo, but as a guest. "So, it's still going on," she noted.
Friends urged her to set up on her own, she said, and she made the leap last September. She works out of her home and, so far, has no staff. Clients find her through social media and she has contacts from her previous work. For example, former corporate contacts have hired her to organize team-building events for them.
She also works for Jonathan Reed, a menswear store at Aviation Plaza, doing sales and special events. "I bring business to them and they bring business to me," she said. It also gives her some steady income as she builds her own company.
Anastacia's Events (Tracy's full name is Anastasia) has a website under construction but her domain name, anastaciasevents.com, will take you to a Facebook page.