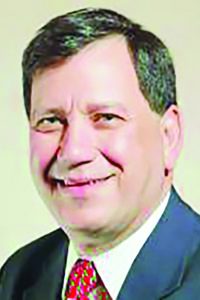 In the era of full employment, we will have trouble filling seats. All of my clients, and everyone I speak to cannot fill all of their jobs. Newspaper is not working. Job boards are not working.  What can you do?  Here are a few ideas.
Address what you are looking for. Do you really need that degree? Examine why. You may not need it. There are lots of good people out there who want to learn new skills. Getting people with experience is a challenge. Consider whether or not your crew leaders and managers can train those people. Look for traits that will make them successful and ask the right questions.
Coach your current people. We accept that we must retain our customers. We also need to retain our good employees. Learning new skills is a big satisfier for current staff. Invest in them.  Send them to outside training to pick up fresh ideas. Don't worry about them leaving. An under trained staff is more damaging to YOU.
Examine your offering. Of course, you could pay more. Yet, that has obvious implications. As the minimum wage rises, so do employee pay scales to keep a delta over 'minimum'.   You might want to offer more vacation time. The number one thing that you can offer without a lot of cost is job flexibility. Staggered start times are one of the most wanted benefits according to surveys.
Lastly, always recruit.  Look at your competitors. Get to know people. Have casual conversations with people you might want to hire. You can build a good bench this way.  And, we make better assessments when we are not desperate to fill an opening.
Michael Cruz, Lighthouse Advisors, LLC, 518-798-8704, mcruz@mybusinessfriend.com