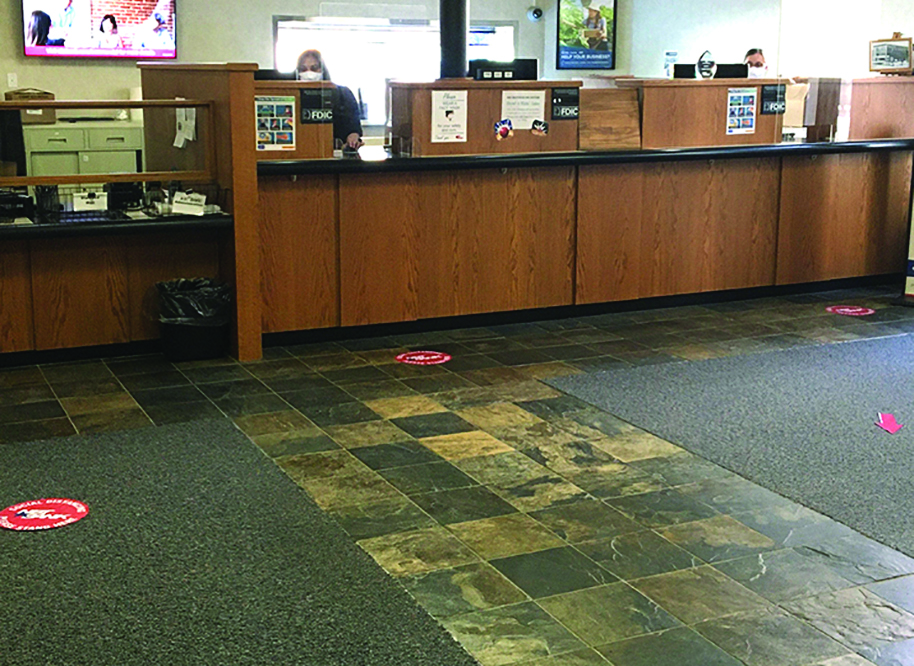 NBT Bank has expanded its services to include full branch lobby access with the implementation of protocols to protect the safety of its employees and customers.
The bank had its lobbies closed for business due to the COVID-19 pandemic, utilizing ATMs, the internet and drive-through windows for services.
Appointments are no longer required for customers to visit a branch lobby.
"NBT has spent weeks developing a careful approach that both expands branch access and ensures that our employees, customers and communities remain safe," said NBT Bank President of Retail Community Banking Joseph R. Stagliano. "Thoughtful consideration has included a market-by-market analysis of conditions, close coordination with local government and health officials and strict adherence to state and federal guidelines."
Customers visiting NBT lobbies are asked to follow new protocols to ensure customer and employee safety. Face coverings are required to be worn inside and all customers must bring valid photo identification.