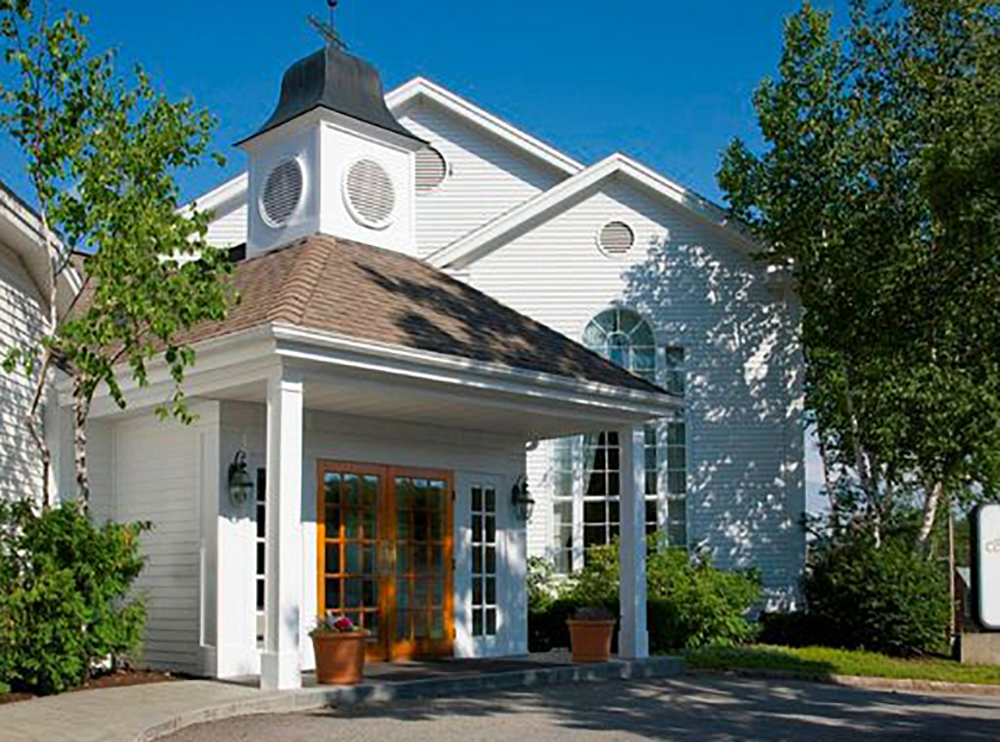 By Jennifer farnsworth
At the heart of the new Phoenix Inn in North Creek is owner Diana Espalza, who not only bought the former Copperfield Inn, but transformed the space into a successful resort—all during a pandemic.
Espalza, originally from Colombia, South America, said she dreamed of owning her own hotel her entire life. When she came upon the Copperfield Inn property, she knew it was the space she wanted.
"I love construction and I fell in love with this building at first sight," said Espalza.
It was last December when Espalza purchased the inn and COVID-19 happened in March. She took time to learn more about the business and come up with a vision for what she wanted. She said the name "Phoenix" came to her after she went through what described as a rough experience.
"Like the Phoenix is reborn from the ashes, that is what I hope to do in my personal life. I am trying to make this building as successful and prosperous as it once was," said Espalza.
She renovated the heating and air conditioning system and made structural improvements to the roof and several rooms. She added patio space.
Espalza has also enjoyed introducing her culture through Hispanic food and music on Latin Thursdays.
The start of the summer season was slow, said Espalza, but she things changed as the months went on and COVID-related restrictions eased somewhat.
"Business has started to pick back up. The safety precautions have been different, but manageable. Our visitors are 90 percent New York residents. My staff is mostly local. We are really hoping for business to continue to pick up as the fall starts," said Espalza.
The Phoenix Inn will host weddings and offer catering in addition to housing visitors, she said.
The inn has 31 guest rooms and suites, complete with marble bathrooms. As a "green" hotel, they offer ecologically friendly bath products and are heated and cooled geothermally. They accommodate weddings in the classic ballroom with a parquet dance floor, space for a band or DJ, a gift table, a welcome table, a cake and dessert table and a space to accommodate food stations.
Tappers Tavern is on site with a collection of beverages that compliment the menu.
To learn more visit phoenixinnresorts.com/ or on Facebook at @phoenixinnresort.