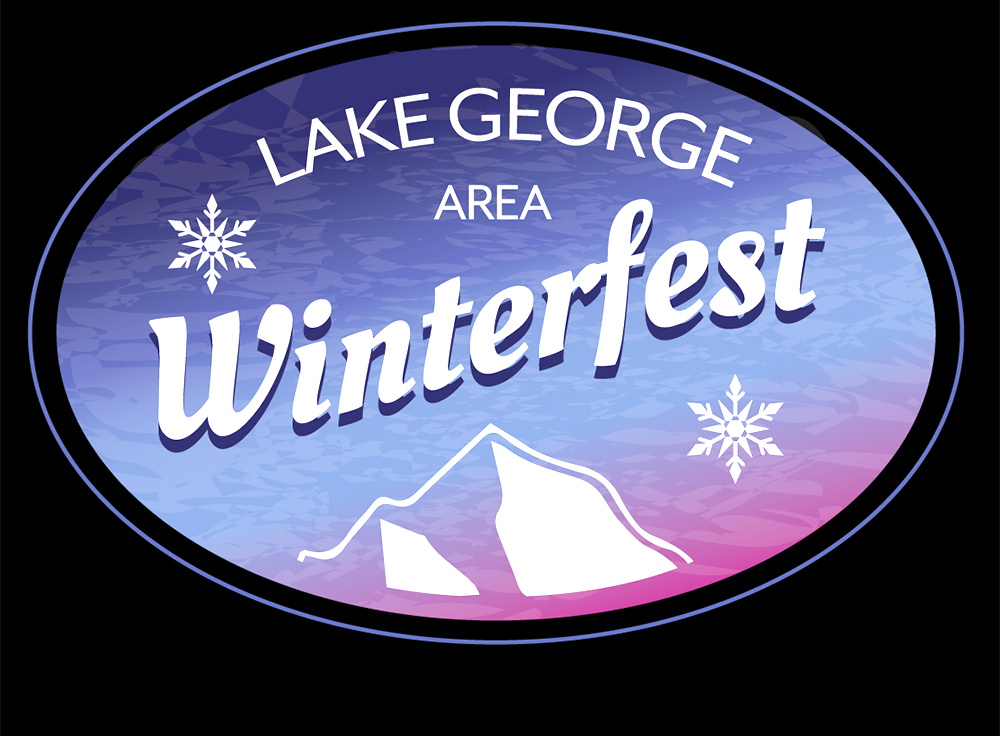 A new event, WinterFest, is planned for the four weekends of February, replacing the Lake George Winter Carnival.
The new event, created because of the impact of COVID-19, entices visitors to attend socially distanced, safe outdoor events such as cross-country skiing, snowmobiling, winter "fat tire" mountain biking and dine in the Lake George area.
Participants will get a wristband, obtainable in advance online, that will serve as the ticket to horse-drawn carriage rides around Lake George and hot cocoa stations.
The website where wristbands will be on sale is www.lakegeorgewinterfest.com.
"WinterFest is the new way to get outside and really enjoy the wide variety of family-oriented socially-distanced recreational opportunities in the Lake George region of the Adirondacks,'' said Christian Dutcher, who is organizing the event.
"Our hotels are open and welcoming visitors. Our restaurateurs will be serving up great February food and drink specials while maintaining safety precautions. Local beers will be on tap, local bourbons poured. The WinterFest wristband will be your ticket to safe winter fun."
Since 1961, the Lake George Winter Carnival has been a center of winter events, but its focus on large-group activities was not considered conducive to this year's social distancing requirements, organizers said.
WinterFest is different in that it focuses on individual outdoor activities and offers discounts to make them affordable, Dutcher said.
"The health and safety of our guests and community is paramount, and the WinterFest schedule is subject to change based on our response to COVID-19," he said.
WinterFest is funded by Warren County and supported by the Warren County Board of Supervisors, the Town and Village of Lake George, Lake George Regional Chamber of Commerce, and major hoteliers and restaurateurs.