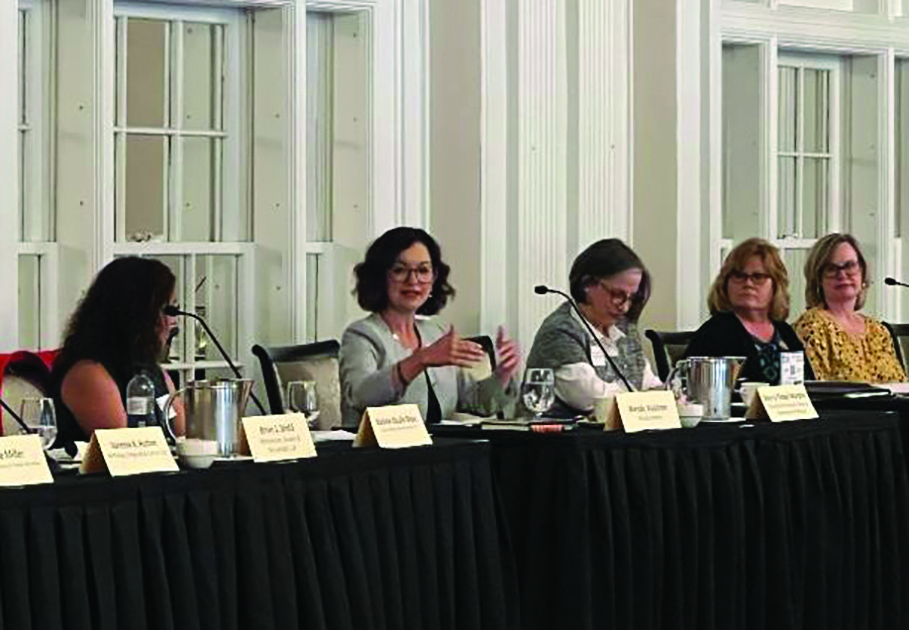 Succession and continuity planning are business activities that  can take a backseat to  other things like growing revenues, trimming costs, or running day-to-day business operations.  
That idea was the emphasis behind the ARCC Succession Summit, presented by the Women's Business Council on May 11 at the Queensbury Hotel in Glens Falls.
During the afternoon session, a panel of experts discussed why succession is a critical business activity. The intent was to create a culture of regular succession planning and development to ensure upward economic trajectory continues in the region.
The panel explored these three scenarios:
• After a starup business survives,what is needed  to ensure continuity, employee/client retention, and resilience?
• How do family owned businesses successfully move from generation to generation and beyond?