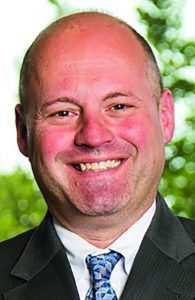 By Michael Billok
If there is one issue that trips up new and small businesses, it is paying employees correctly. It seems simple enough: so long as you contract with a reputable payroll company, you won't have problems, right? Wrong.
A payroll company can help you—but it is still your responsibility to make sure that employees are paid correctly. And paying employees correctly is not as easy as you might think. Let's talk about three examples where new businesses go off the rails:
The "salaried" employee. It is common knowledge that when an hourly employee works more than 40 hours a week, that employee must be paid overtime at the rate of time-and-a-half. It is also commonly believed that if an employee is salaried and not hourly, then that employee does not have to be paid overtime.