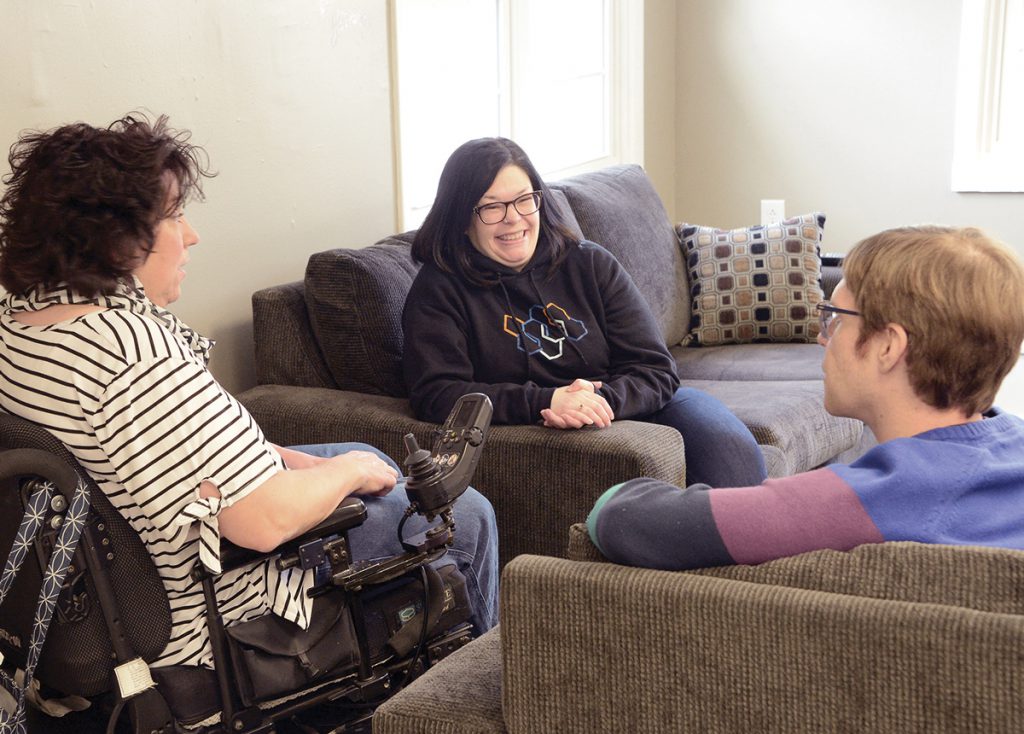 By Paul Post
A new facility offering day programs for people with traumatic brain injury, Alzheimer's and dementia is now open, after a three-year delay caused by the COVID-19 pandemic.
It replaces a facility that was in Fort Edward.
STRIVE, which stands for Supportive Techniques for Rebuilding Independence & Vital Experiences, is a program of nonprofit AIM Services that supports people with developmental and intellectual disabilities, including those with traumatic brain injuries and those looking for nursing home transition or diversion.
 STRIVE is for people in Saratoga, Warren and Washington counties, but participants may also come from the immediate Capital Region along with Fulton and Montgomery counties as well.
AIM is headquartered at 4227 Route 50 in Wilton, near the intersections of Old Gick and Ingersoll roads. Previously, STRIVE was housed at a somewhat remote location in Fort Edward, which presented transportation obstacles for many people.