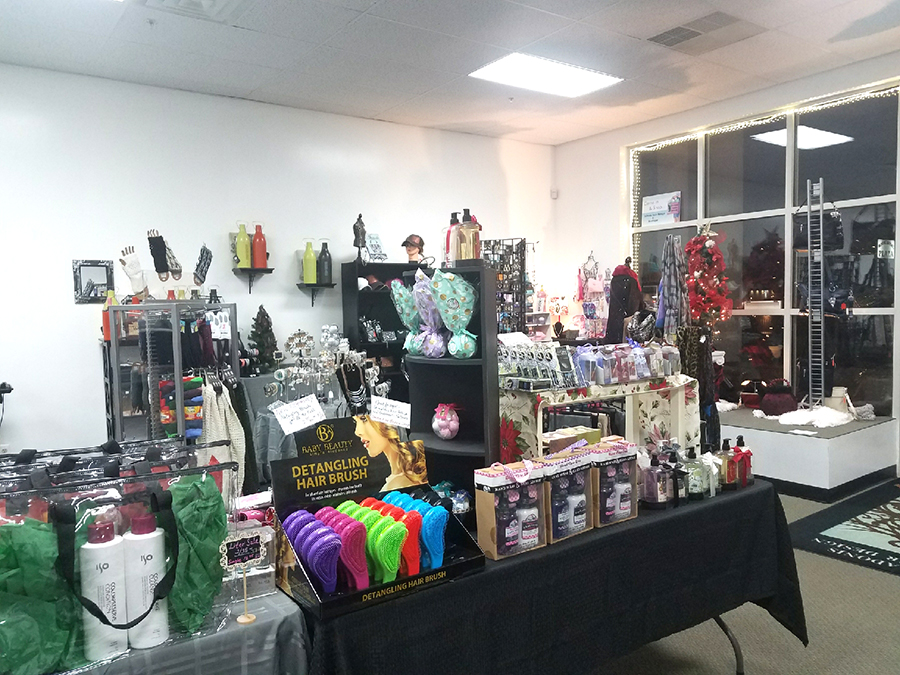 By Jennifer Farnsworth
When Lisa Farina DePalma made the move late last year from Aviation Road to Mount Royal Plaza, the Queensbury hair salon owner hoped that her staff and client base would come with her. The years of experience at Adonis Hair Supply Design and her friendly demeanor seemed to pay off, with all of her employees as well her customers following her.
"Our new location has been great to us. I feel as though I have many blessings," said DePalma.