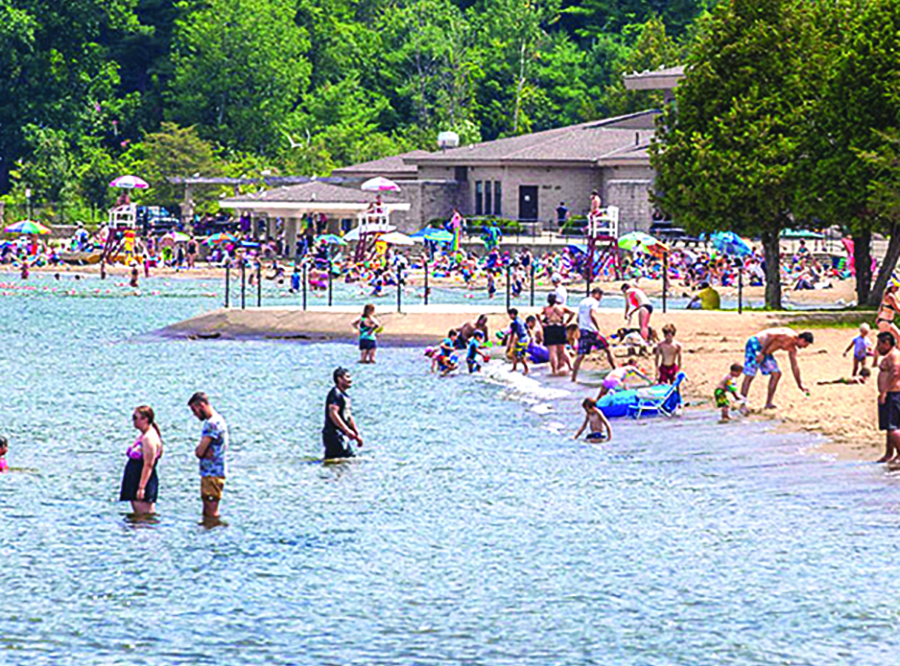 The Warren County Lodging Association, local Chambers of Commerce and the Lake George Regional Convention & Visitors Bureau, in conjunction with Warren County Tourism Department and government officials, have established a commission to develop specific guidelines and best practices for safely reopening businesses in the county.
Officials said the goal of the commission is to ensure the opening of businesses in the Lake George area safely, responsibly and with the health and well-being of the entire community, guests, and team members at the forefront. 
Credible hotel and business experts committed to the safe operations of the region have invested significant efforts to develop an outline of communication and operational actions designed to understand guest needs and concerns and to position the tourism businesses in the Lake George region to safely welcome guests back as soon as possible, officials said.