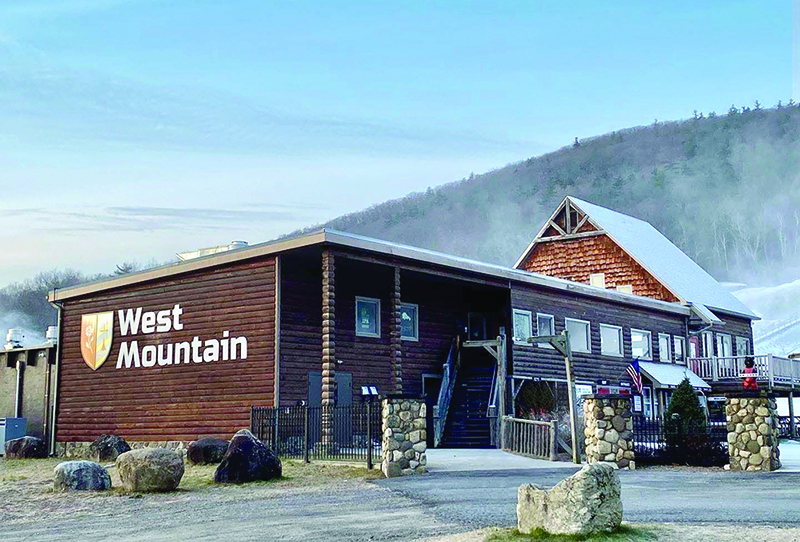 By Christine Graf
With ski season officially underway, staffs at Gore Mountain and West Mountain are gearing up for what is likely to be another very busy winter. Last season, Gore had a record-breaking year for both revenue and season pass sales. 
According to Gore's general manager James "Bone" Bayse, pass sales for the 2022-2023 season have been strong.
"I'm not sure that we will break last year's record because it was so high, but we will be very close. At the moment, we are tracking that way."
Meanwhile at West Mountain in Queensbury, "Last winter was a good, solid, profitable year," said co-owner Spencer Montgomery. "Coming into this year, revenue-wise which includes season passes, we are up about 20 percent over last year. We pre-sell school programs, and that has been really strong this year. We're on a fiscal year that starts May 1 and we're probably pushing a 30 percent increase in sales for the same period last year."
During the off season at Gore, an additional 230 snow guns were added to the snowmaking fleet. Some of these guns will be used on the new trail that was cut into Burnt Ridge Mountain.