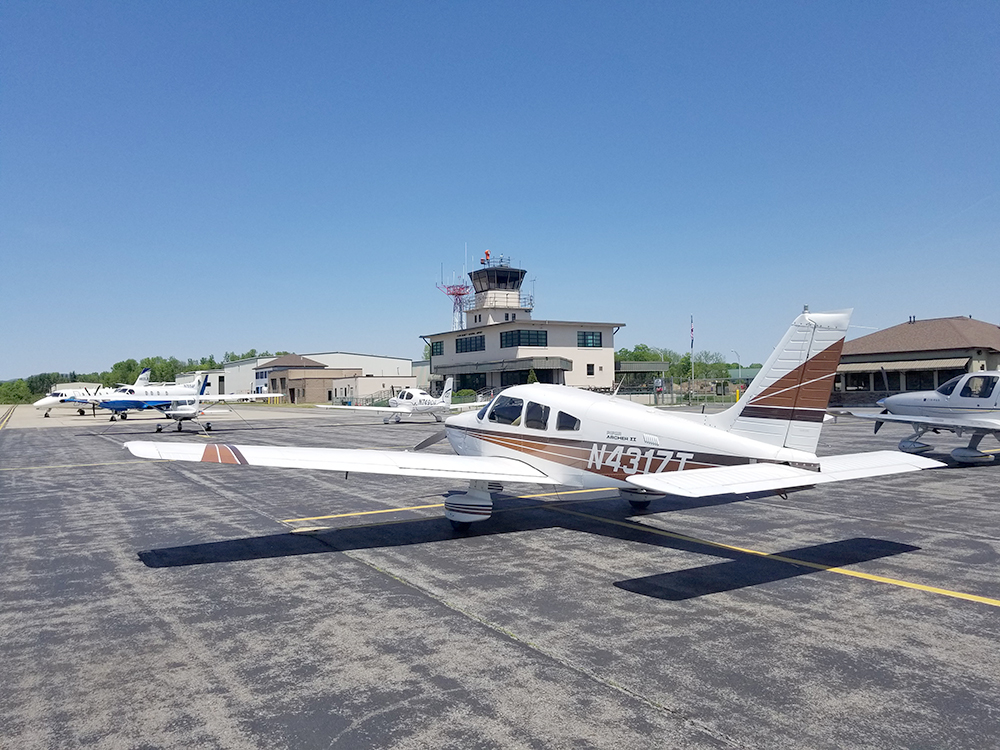 By Christine Graf
After more than a year of negotiation, the Floyd Bennett Memorial Airport, also known as the Warren County Airport has reached a memorandum of agreement that will allow Rich Air to continue as the airport's fixed based operator (FBO) for the next 10 years. 
Rich Air will then have the option of extending the contract for an additional 10 years. According to airport manager Ron DeGraw, details of the agreement are being finalized.
"It's currently under review," he said. "There has been a tentative approval, but the county attorney is working on the details of the agreement. The agreement will then be given to Rich Air for review."
A negotiation team comprised of county supervisors negotiated the details with Rich Air owner Richard Schermerhorn. Although he was not part of the negotiation team, DeGraw served as a resource to team members.