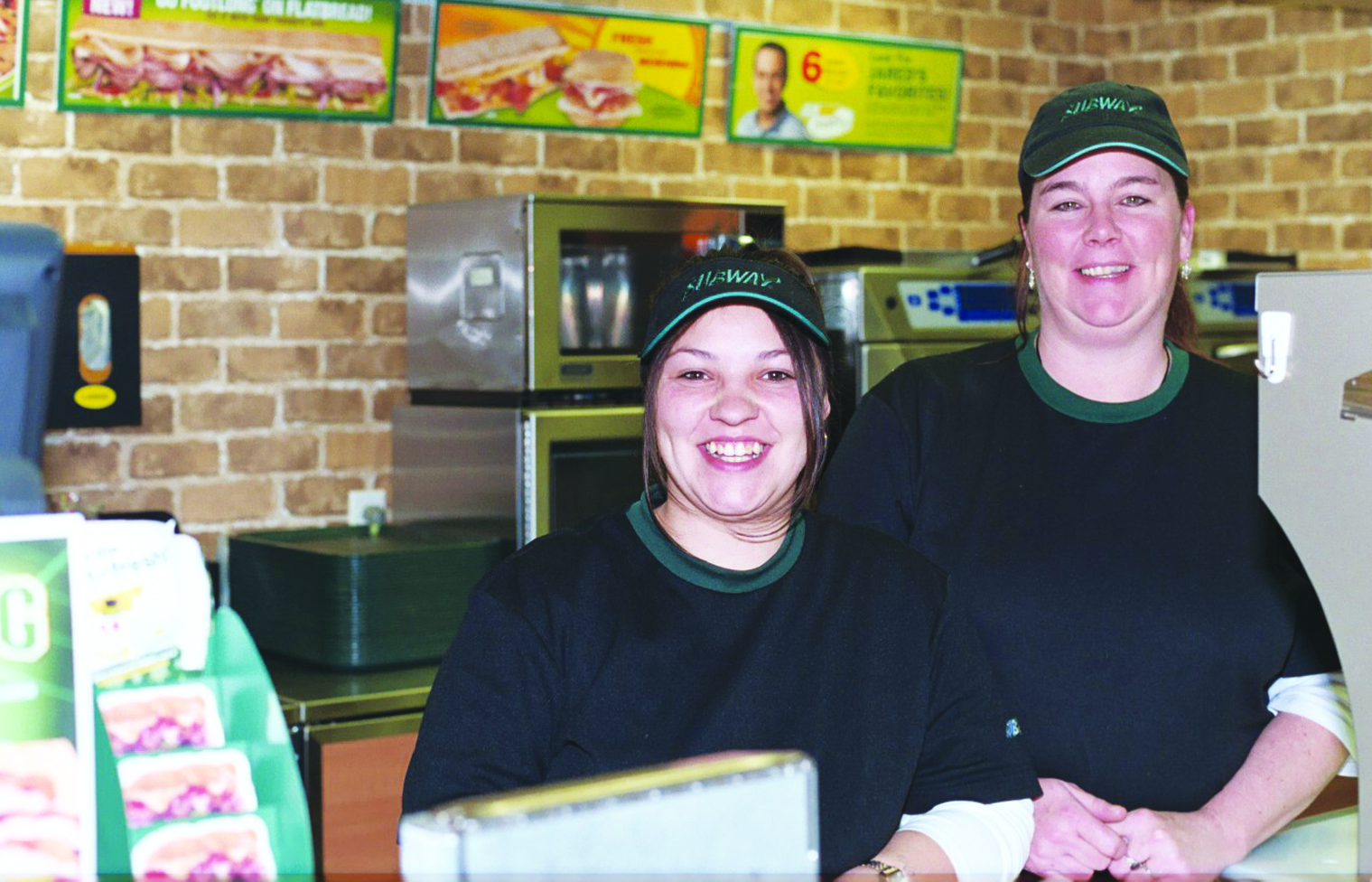 By Lynn McGuire
Draper Development LLC has opened a Subway restaurant in Glens Falls. The store, which opened in November, is the 19th owned and operated by Draper in the Capital District.
Larry Jasenski and Paul Harding formed Draper Development in 2003, and opened their first Subway location that year. Over the course of the next seven years, the partners leveraged their background in the food service industry and a keen appreciation of what constitutes a profitable location with the highly successful Subway franchise model.
Draper has built its holdings through opening new stores and acquiring existing Subway locations. Larry Jasenski was recently recognized at the National Subway Convention in Chicago as the 2010 Regional Franchisee of the Year. Draper Development's holdings represent 10 percent of the Subway market in which they do business.
Brittany Jasenski is the Draper Development marketing director. "Draper Development has been able to develop a highly effective and efficient store opening process," she said. "The key personnel involved in the business are tenured individuals who have been worked through the processes time and time again to the point that we can literally open a store in two weeks."
"Overall, Subway has provided a very successful business model for us and we are certainly benefiting from the trend toward healthier eating. Subway provides a healthy alternative to most fast foods," she added.
The Glens Falls Subway is located at 100 Glen Street, and can be contacted by phone at 518-743-0212. Draper Development can be reached at http://www.draperdevllc.com.