The Adirondack Theatre Festival (ATF) leadership team of Mark Fleischer, Producing Artistic Director, and Tracy Long, General Manager, has been selected to participate in the Theatre Communications Group/American Express Leadership Bootcamp. The pair will participate in leadership consulting workshops and individual coaching beginning in March 2012.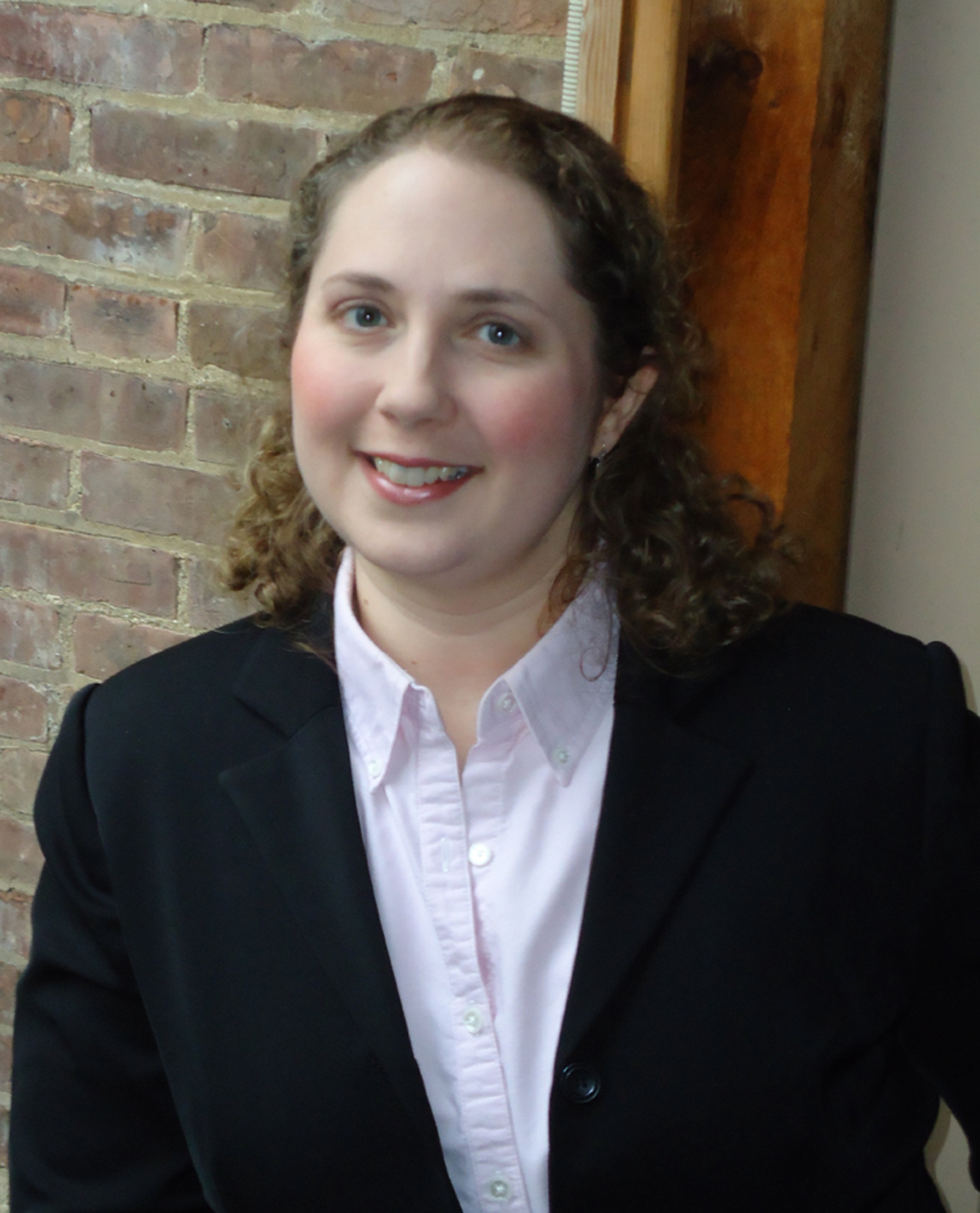 The leadership development program brings together established and emerging theatre leaders at the Center for Creative Leadership's Greensboro, North Carolina, headquarters. Fifteen pairs of leaders have been selected from theatres across the nation to participate in the workshop, which will foster intergenerational dialogue, explore effective methods of communication, increase participants' self-awareness for personal and professional growth and align vision with strategy. Long, beginning her fourth year with ATF, looks forward to the feedback. "I'm happy to have an opportunity to learn more about my strengths and weaknesses as a leader so I can improve and advance my career within ATF and beyond. Self-reflection on my performance is not something I have much free time to do. This is the perfect excuse to make the time."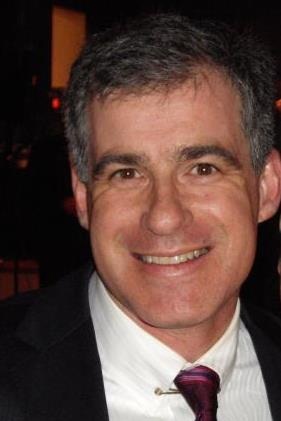 Participants in the program with Fleischer and Long hail from theaters in Dallas, Milwaukee, Chicago, Philadelphia, and Minneapolis, as well as NYC's famed Public Theater and Tectonic Theater Project. Now in his fifth year as Producing Artistic Director of ATF, Fleischer says, "The chance to begin relationships with executives from these theatres is so exciting. Producing theatre in rural, upstate New York can feel out of touch with the profession. A peer and mentor support system will provide an objective sounding board for ideas."
For 50 years, Theatre Communications Group (TCG) has served the professional not-for-profit theatre community through conferences and training programs, research studies, advocating for strong federal arts policies and free speech; publishing some of the theatre's best writers, and providing grants for artistry and professional development.
The Center for Creative Leadership (CCL) offers an exclusive focus on leadership education and expertise in solving the leadership challenges of individuals and organizations worldwide. CCL equips clients with the skills and insight to achieve more than they thought possible through creative leadership.
Adirondack Theatre Festival (ATF), now entering its 18th year of operation, is a professional theatre company creating new and contemporary plays and musicals every summer at the Charles R. Wood Theater in Glens Falls, New York. www.ATFestival.org.
Photos Courtesy Of Adirondack Theatre Festival