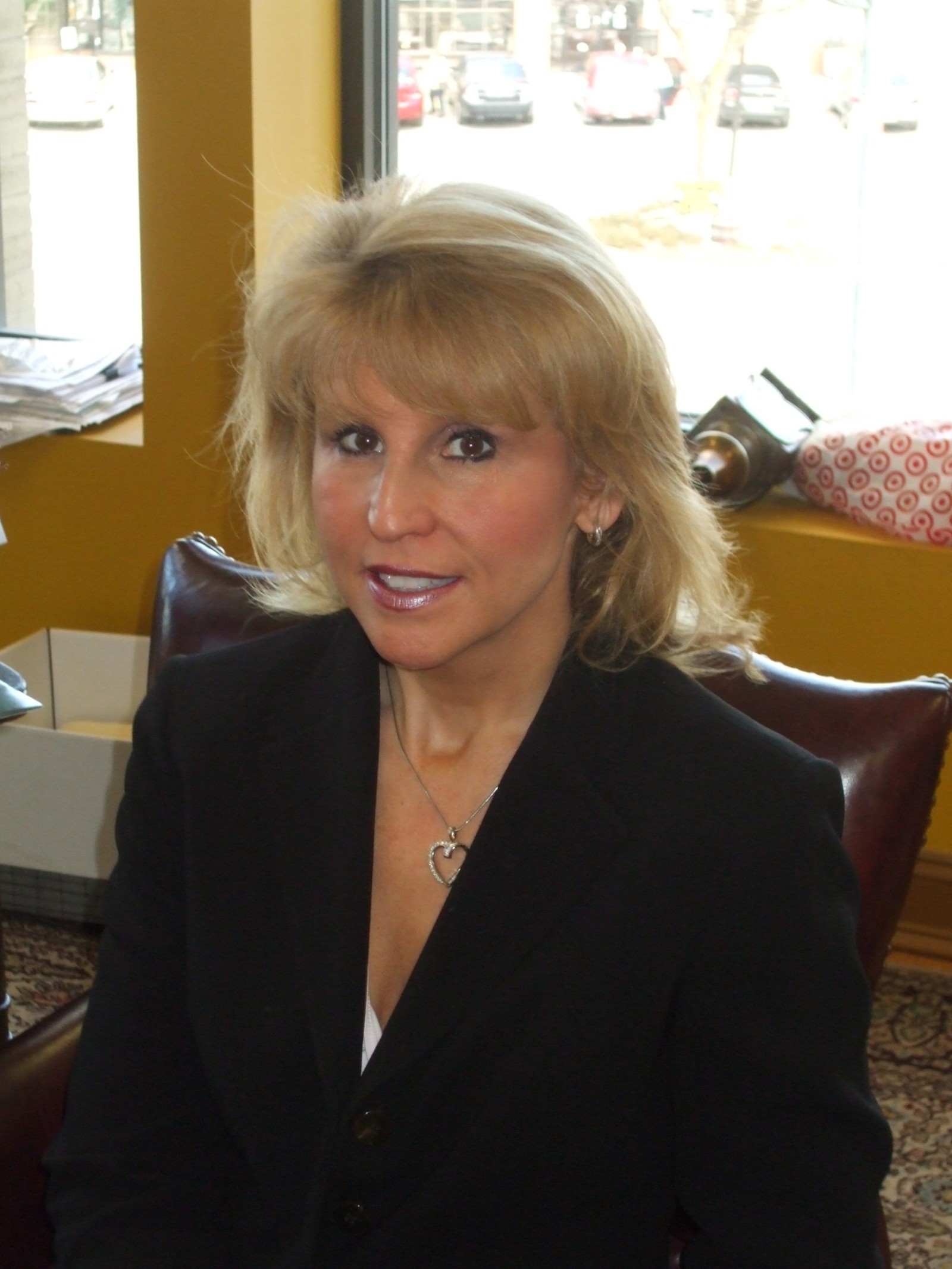 By Jill Nagy
One building at a time, Glen Street Associates is transforming some of Glens Falls' white elephants into luxury apartments and prime commercial space. "Boom, boom, boom, we finish one project and move on to the next," observes Suzanne Hoffman, who along with her husband, Peter Hoffman, constitutes Glen Street Associates.
Their first project in the area, Water Tower Apartments in South Glens Falls, was an existing garden apartment development that they purchased in 2001 after selling their Parkwood Restaurant in Clifton Park. They upgraded the apartments and, in 2008, added additional units. The project apparently filled a need for upscale apartments. "I get them rented again before the person moves out," Hoffman said.
They really hit their stride a few years later when they began buying old buildings in Glens Falls, beginning with 100 Glen Street, where they have their offices. They have since added three more buildings on Glen Street, two on Warren Street, including the old post office building, and–her current pride and joy–the former Joubert & White carriage factory now called Warren Street Square.
Back in the 1800's, Joubert & White built the "Bentley of carriages," she said. They developed and patented the "leaf spring" that made for a smoother ride. Joubert & White carriages were sold to British royalty as well as prominent Americans. "It's a great piece of Glens Falls history." Afterwards, the building was a sales room for Model T and Model A Ford Automobiles, the Empire Automobile Company. Then, "it was a hodge-podge of things over the years."
Initially, Glen Street Associates used the L-shaped building as a warehouse and a storage area for machinery. Today, one arm of the "L" contains 27 luxury apartments with 15-foot ceiling and 10-foot-high windows, the original hardwood floors and exposed timbers from the original post and beam construction, gussied up with such amenities as stainless steel appliances and granite countertops. Hoffman terms it an "industrial rehab look." "We celebrate what it was and don't try to make it what it isn't." Recently, they added the Jouberrt & White name to the clocktower on the face of the building. Rents range from $700 a month for a studio apartment to $1,495 per month for the largest of the two-bedroom units. "It's a high price point," she admitted, "but I think the value is there."
In mid-February, the completion of the commercial arm of the "L" was celebrated with a party and fundraiser for the Hyde Collection, Glens Falls' art museum. Part of that building is already spoken for; Hoffman would like to see a wine bar or bistro occupy part of the rest.
In 2008, they purchased the former TD Bank North building, added on the flower shop next door, and are in the process of transforming it into Bank Commons. There will be apartments upstairs and office space downstairs. "Its best use is as a bank," according to Hoffman, and she hopes to see a bank move in.
Still in the future is the old post office building which the Hoffmans purchased last fall, "an absolutely stunning building." For now, they have stabilized the building and cleaned it up but, beyond that, the project is still in the dreaming and planning stage. "It would make a fabulous bank," Hoffman offers, partly because, unlike many downtown locations, there is potential for a drive-through window.
The company also recently restored the building at 86 Glen Street, which is now the regional headquarters of NBT Bank and the office of Behan Communications.
Their first project in Glens Falls was 100 Glen Street, the former Post-Star building, purchased in late 2004. They are their own tenants, with offices on the third floor, but the entire rest of the building is rented to a variety of enterprises, including Trustco Bank, a hand therapist (Hand to Hand), an engineer, an attorney, a dentist, some state offices, an investment firm, and a Subway sandwich shop.
On the whole, they are finding that "there is a need for good space in Glens Falls," according to Hoffman. They have been enjoying their work in the city. "The community is so welcoming," Hoffman said," They get the fact that we like the community up here." While most of their work is in Glens Falls, (they also have projects in South Glens Falls and Hudson Falls), the Hoffmans still live in Clifton Park. Their youngest child, Christina, is a senior at Shenendehowa High School and they don't want to uproot her at such a critical time. But, Hoffman expects to eventually move to Glens Falls.
Their eldest son, Peter Hoffman Jr., works with his parents in Glens Falls. Son Adam works in Manhattan and daughter Stephanie is married and lives in Colonie. To reach Suzanne Hoffman, call 743-8666 or to view the firm's projects, visit the website: www.glenstreetassociates.com.
Photo Peter Miller Photo