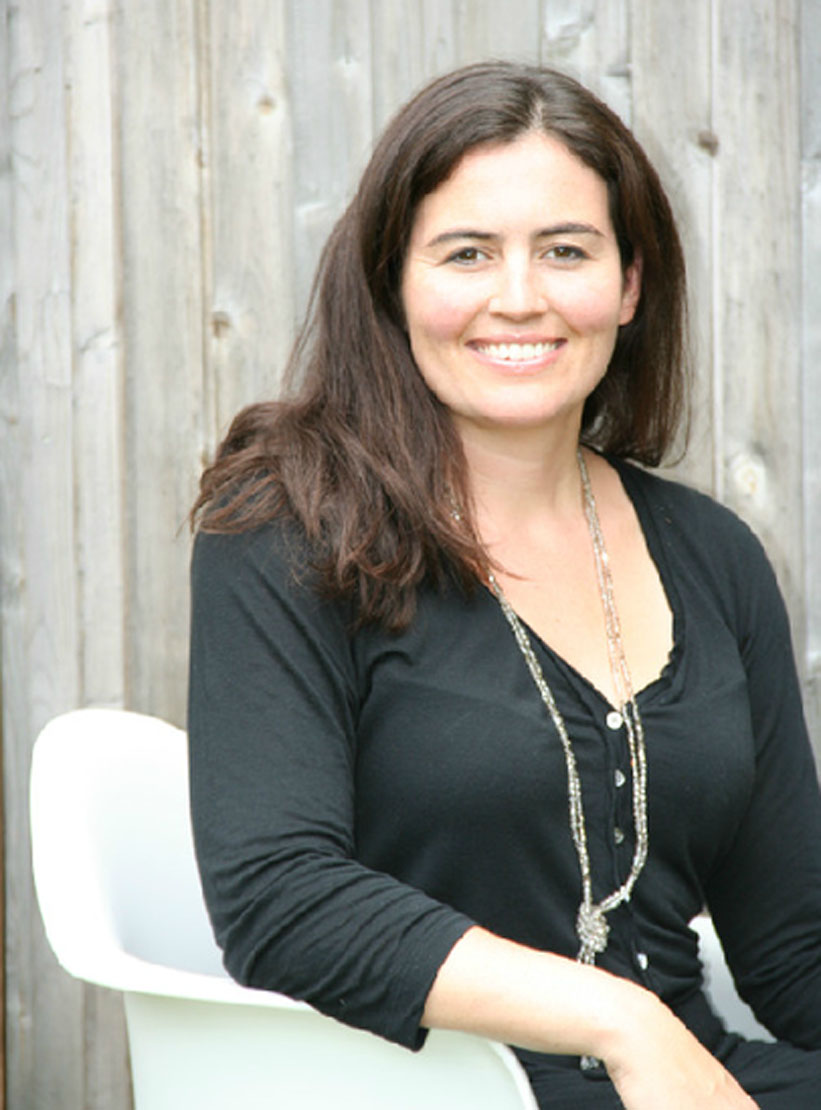 By Susan E. Campbell
Girls of all ages will soon be able to tap into their inner fashionista at Sketch Design Lounge, located at 8 Maple St. in Glens Falls.
The new business, opening this summer, is the invention of Rhianna Hogan-Cerro, a Fashion Institute of Technology graduate who has worked for some of the major design houses in New York City.
Hogan-Cerro left the fashion scene when she relocated with her husband back to the North Country to start a family. Now a mother of two, Hogan-Cerro has a new creative outlet, one that helps students of elementary through high-school age to learn fashion design, illustration and sewing, all at one shop.
She began giving classes in a private residence, but needed more space not only to expand her course offerings but also to add a runway and dress-up room. She also felt there were not many places locally to purchase art supplies. So Sketch Design Lounge will be a destination for hard-to-find supplies and equipment, as well as gifts such as art books and original framed fashion illustrations.
"Art books just aren't the same when viewed on an E-reader," said Hogan-Cerro. The new 1,000-square-foot location will offer a place to have parties for any occasion, with such fun themes as spa day, pretty princess dress-up, learn to sew, or be a runway model, to name a few of the possibilities.
"This is the perfect spot for a party your child will never forget," said Hogan-Cerro. But all ages can share in the instruction and in the fun. "The principal of a local school suggested we hold mother-daughter classes."
Hogan-Cerro said her niche is the younger crowd. High school students can sign up for classes to learn about fabrics and sewing, to designing and sketching original fashions in the style of their choice.
"We can teach classic styles or modern youth ones, like Japanese anime or cartoon style," she said. "Students have the freedom to be creative, like putting big heads on little bodies, but they will learn all about proportion first."
The student interested in a fashion career has an excellent opportunity to build a portfolio with the tools and professional guidance offered at Sketch Design Lounge. If a student is not as artistic as her classmates, Hogan-Cerro gives her a croquis, a French term for a printed template the student can sketch her own outfits on top of.
"This takes the stress out of drawing the human figure," she explained.
Older participants, age 21 and up, may enjoy a social sketch class where they can have a glass of wine, talk with their peers, and do something creative, she said.
Art supplies, some of which are high-end, are made available to older or more experienced participants and are also for sale on site. Hogan-Cerro's own fashion sketches are on sale too, and she does custom illustrations based on photographs or descriptions.
"One grandmother was into fashion and wanted sketches of her collection of outfits from the 1950s and 1960s based on her memories," she said.
Another client had Hogan-Cerro make sketches of the clothing she wore during her wedding week.
"There are stories behind these outfits," she said, adding that "custom illustrations are not inexpensive."
"Sketch Design Lounge is a place to feel comfortable and creative," said Hogan-Cerro. "It is something you want to come to."
Its website is sketchdesignlounge.com or visit Facebook for information.