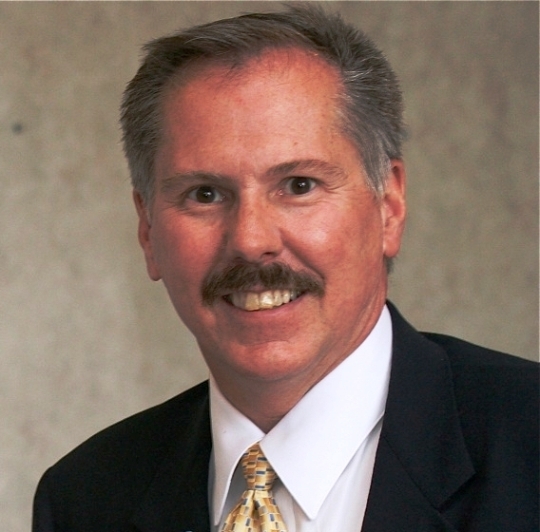 By Peter Aust
As 2014 begins, the Adirondack Regional Chamber of Commerce also begins to celebrate our 100th year of playing a lead role in creating a successful economic environment for our businesses and industries to succeed. This milestone is significant as it allows us to highlight the past century of business development which has shaped the community we enjoy today.
This past year, I had the privilege to be elected the chairman of the U.S. Chamber of Commerce Board of Regents for the Institute for Organization Management. At our board meeting in Washington D.C. in October, discussion among the 40 chamber leaders from around the country centered not only on how our chambers of commerce are vital to our communities, but how our organizations can continue to mold and shape the future economic vitality of our regions.
Forecasting for this upcoming year provided me an opportunity to reflect on our challenges and successes in 2013. We entered last year with great optimism and most would agree that our local economy experienced incremental growth or at a minimum, remained stable throughout. Unemployment, although higher than we would like, is one of the lowest rates in New York state and continuing to improve.
New businesses continued to open throughout the past year bringing with them new jobs. In addition, our tourism sector businesses experienced an above average year and faired better than most other areas of the state.
However, with all of the positive activity, there were companies who closed their doors, layoffs occurred at legacy industries and global challenges in industries such as paper and medical devices impacted our potential.
I think I can safely say that as we enter 2014, our region is positioned for continued growth. Recent statistics for our Warren, Washington and northern Saratoga county MSA bear out the perceptions of this strong economic growth over the past two years. Our region has been touted in national publications and websites as one of the best places to live, purchase real estate or find employment.
The housing market continues to show consistent increases both in number of sales and average prices. Another leading indicator is automobile sales. In conversations with car dealers throughout the area, this past year saw significant increases in new and used car sales, a result of pent-up demand from consumers.
As someone who interacts often with a diverse number of business leaders, I have the privilege to hold enlightening conversations that reveal the challenges of business and economic development our area. Common to these conversations is a positive belief that economic growth is eminent.
Yet I believe the key to ensuring our economic outlook remains positive in 2014 is a renewed focus on supporting our local businesses. It will require all of us to come together as a community to support these businesses that are, and always have been, the backbone of our local economy.
The small businesses I speak of are generally those we most often approach first for donations to help a local charity and who are also the most generous. As the weather in the first part of the year is an impediment to many of these businesses, it is incumbent on us to not only help them survive, but to make it our mission to help them thrive by doing business with them.
This is paramount to our region's future economic potential and to ensuring our area remains a terrific place to live, to work, to visit; to make a memorable life.
What does our future look like? As the Chamber enters its 100th year of serving this great community, the answer is simply: Whatever we want it to be. The greater Warren/Washington region has a new and genuine energy surrounding it unlike decades past. Tapping that energy to support our existing businesses will be the key.