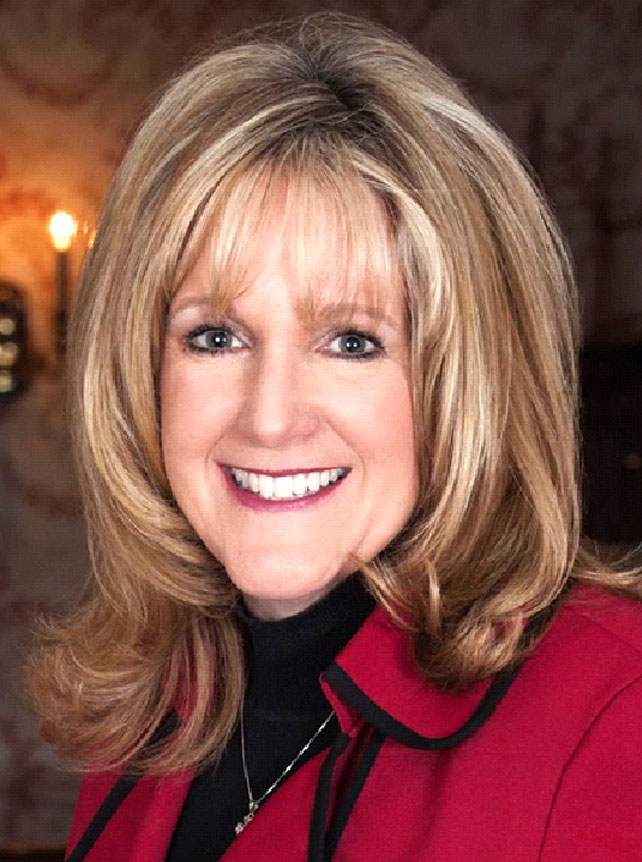 By Sue Commanda
At Hudson River Community Credit Union (HRCCU), we look optimistically toward a continuing brighter economic outlook for 2014.
As we enter our 60th year of service to our member/owners, HRCCU is poised to exceed $180 Million in assets, employ over 80 individuals and serve over 23,000 members by the end of 2014. As we continue to emerge from a recessional economy, this is truly remarkable growth in assets and member/owners.
HRCCU is a not-for-profit cooperatively-owned financial institution and one of the most financially stable financial institutions in our service area. For over 76 consecutive quarters, our Credit Union has enjoyed a "5- Star" rating by Bauer Financial, Inc. We continue to hold a "Superior" rating by Weiss Ratings and are even rated as a "4-Star" financial institution by Bankrate.com.
Because we have no stockholders, we return our profits to our members annually in the form reduced interest rates, higher rates on savings products and by distributing extraordinary dividends to our members.
In contrast to many other financial institutions in our service area, in 2013, we returned of over $575,000 in Member Rewards and Member Relationship dividends to our members. An extraordinary distribution such as this is made only by a credit union that is extremely financially stable, growing, and committed to the credit union cooperative ownership model.
As we look ahead to 2014, we believe that the economic outlook for this year will be fueled by decreases in unemployment numbers and in energy prices resulting in moderate growth in consumer confidence in our service area. In the coming year, we believe that our member owners will likely continue to take advantage of the continuing low home and auto loans interest rates available through their Credit Union to purchase new homes and vehicles and will refinance their current obligations in an effort to increase their cash flow.
A credit union is a smart choice for folks looking to purchase a home or auto – and still keep much of their hard earned dollars in their own pockets! Credit Union member/owners can save thousands of dollars over the life of their home and/or auto loan by decreasing their current interest rates. A refinance can provide interest savings by reducing a loan term and paying off a loan sooner than originally planned. Or, one can maintain or extend a loan term and decrease the amount due each month.
Though the economy is only expected to grow moderately in 2014, technology will continue to increase the pace of everyday life. In response to this, HRCCU has launched an all-new web site designed to provide quick access to products and services within one to two clicks. Our new site was developed specifically with an eye towards providing our members fast and secure access to our Virtual Branch online banking, offers plenty of self-service features as well as product and service information.
This year, we expect to see the incorporation of Responsive Website Design so members can enjoy an enhanced online banking experience as well as the development of an HRCCU Mobile Application. We will continue to provide our members with quick and secure access to their accounts without sacrificing the personal touch and loss of customer service excellence.
We have already made positive changes regarding member loan payments and account funding, by providing them with the ability to make loan payments online. This feature will provide a fast and efficient payment method for members who wish to make payments using their Visa®, MasterCard® or Discover® Card!
HRCCU is constantly reviewing new technologies and upgrading our systems and procedures to provide our members with a five-star membership and financial services experience.
We will continue to enhance our internal eDocs system in order to streamline and digitize many of the necessary forms we rely upon on a daily basis. Transitioning to digital forms is also in keeping with our commitment to our local environment. Less paper used, less waste deposited in our landfills.
We anticipate renovating our Corinth Branch by the end of 2014. This will provide a modern branch designed to meet the needs of today's busy members. Included in this new branch will be a drive thru reconfigured to decrease member waiting time at this very busy location.
HRCCU expects to see continued growth in our Financial Literacy Education programs available to members and local residents alike. We will continue and expand our partnership with the Cornell Cooperative Extensions and local employers in the counties we serve to provide high-quality education in a format that our members and residents need and want – whether in person, online or at their place of business.
Finally, but certainly not least of all, we have begun the implementation of an all new Operational Management System to better serve our member needs and to enhance our employee work environment. Our new process will increase staff engagement and lead to continuous improvement throughout our organization – providing benefit to our members, and employees.
The employees, management and board of directors of Hudson River Community Credit Union are energized by the challenges that lie ahead in 2014. As a not-for-profit, cooperatively owned financial institution, the more we make life better for our members, the better we can make life for those who live and work in our local communities.