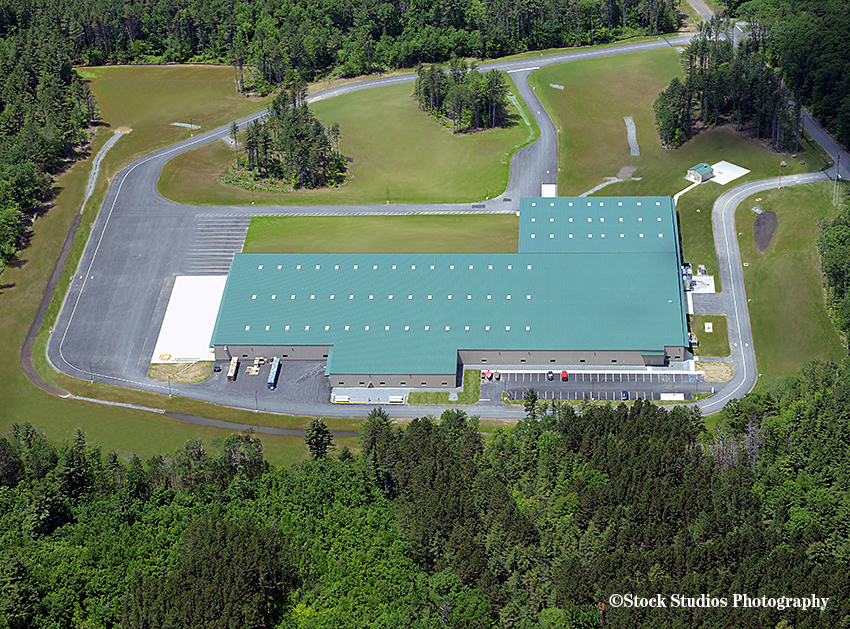 Munter Enterprises Inc. in Middle Grove recently received two 2013 American Buildings Company volume awards including the Top Builder Award for the Atlantic Division, which includes the northeastern United States, and the Top 25 Builder Award for all of United States.
The awards are based on tons of steel sold throughout the given year.
Munter Enterprises has been a general contractor in the northeast region since 1972. Although they have earned a reputation specializing in pre-engineered metal buildings, Munter is experienced in all types of construction services including design and engineering, land development and site work, concrete foundations and flat work and complete interior fit-ups and finishes.
Over the past year Munter Enterprises most notable project was the state-of-the-art 180,000 square-foot Crystal Geyser Bottled Spring Water plant on over 40 acres in Johnstown, the company said. San Francisco-based CG Roxane invested more than $25 million in the facility, which it says is capable of producing over 1 million bottles of Crystal Geyer Alpine Spring Water per day.
Munter Enterprises embarked on over a one-year journey to understand the customer's process and produce a final design, according to Mike Munter, vice president of Munter Enterprises. Travels took them to Norman, Ark., and Mount Shasta, Calif.
"Traveling to CG Roxane's existing facilities to view operations, production layout and to get direct input from plant staff operating the facilities gave us invaluable insight in understanding their baseline requirements and was instrumental in producing improvements to the final design." said Munter.
Other projects that contributed to Munter Enterprises 2013 project portfolio are Kamco Supply's new 33,000 square foot warehouse and sales center located just off Exit 18 in Queensbury, Casella Organics 25,850 square foot bio-solids processing facility in Chateaugay, N.Y.; the Town of Kingsbury's 17,000-square-foot highway garage and offices; Davidson Brothers 26,000-square-foot brewery expansion in Queensbury, and Slack Chemical's multi-site expansion with a new 30,000-square-foot building at the WJ Grande Industrial Park in Saratoga Springs and a 10,000-square-foot expansion in Castorland, N.Y.