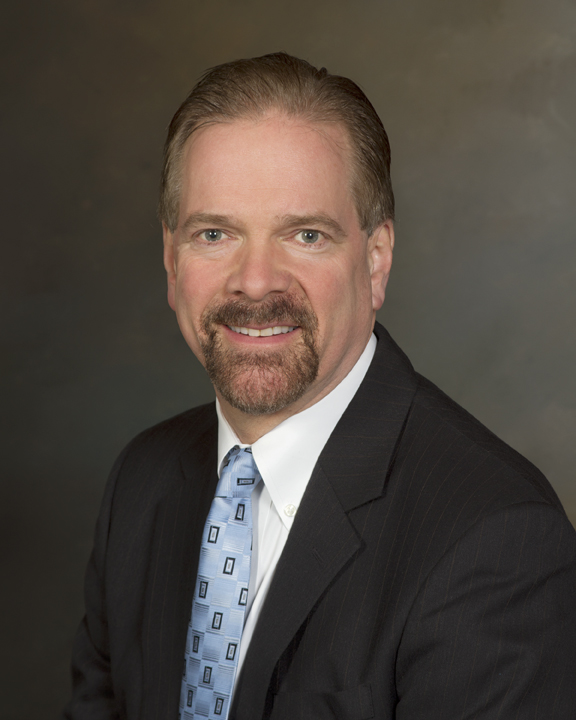 By Barbara Pinckney
A Glens Falls native is returning home, bringing his two-year old information technology consulting firm with him. Tim Montgomery is relocating from Boston, where he founded TIMIT Solutions LLC in January 2012. He plans to do so by the end of June.
He will keep the Boston office of TIMIT open, but will expand into Glens Falls with the move. His plan is to work out of his new home on Glen Street, temporarily, but eventually open an office downtown.
He also plans to hire people, but said it is too early to say how many he will need.
TIMIT primarily does IT project work for U.S. businesses ranging from Fortune 500 companies to small and medium-sized businesses. It focuses mainly on the healthcare, banking and finance, insurance and pharmaceutical industries, he said.
Technology services include responsive web design–building sites that are easy to navigate and read; building and developing mobile applications and adding "gamification" features, such as reward points and progress bars, to web sites and mobile apps, he explained.
"So, for example, in healthcare, we might use gamification to help draw people to the site and have them stay at the site and make them want to come back to the site," Montgomery said.
Montgomery is looking for both clients and business partners, such as IT infrastructure companies, in the Glens Falls and greater Albany region.
He said he is excited about the prospects in the region, including the growth of the healthcare sector.
"If you look at the small-to-medium-sized business market, rather than just the large payers I am dealing with now, you've got a lot of small doctor's offices, Hudson Headwaters Health Network and Glens Falls Hospital. Those would definitely be potential clients for me," he said.
Hiring employees will be a shift in strategy for Montgomery. Most of his large project work is done through partners, and he also engages contract workers as needed.
"That is what I plan to change," he said. "My strategy was to get established exclusively through partners for the first two years. Going forward, I would like to have employees of TIMIT solutions working in the lower Adirondack region."
About a year ago, Montgomery had conversations with local officials about the possibility of opening a call center in Lake George, but later decided that the need was not there. The potential business in the region is not all that has drawn Montgomery back to Glens Falls. His mother, two brothers–including Spencer Montgomery, the new owner of West Mountain Ski Area–and two sisters still live in the city.
Montgomery attended Adirondack Community College and Union College in Schenectady, and received an Executive MBA degree from Rensselaer Polytechnic Institute in Troy.
His degrees from Union and RPI were both sponsored by General Electric, where he began working, in the Fort Edward plant, in 1981.
He left the area in 1998, when GE moved its equipment business, where he was chief information officer, from Schenectady to Connecticut.
Photo Courtesy TIMIT