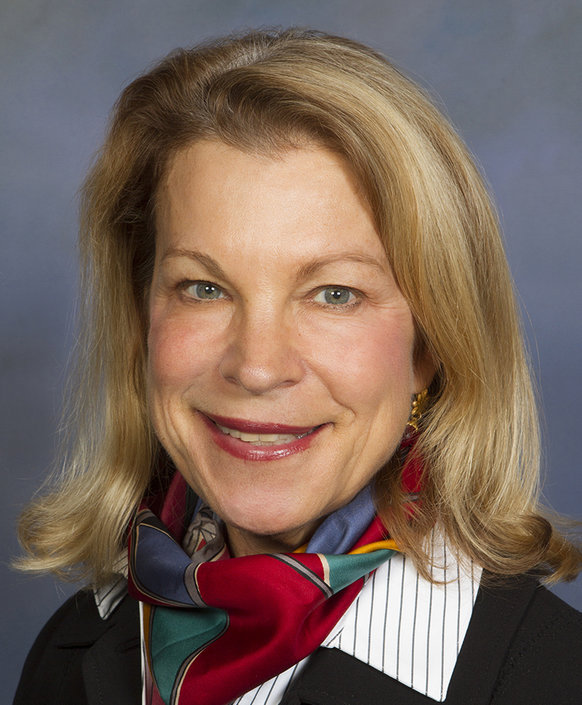 Glens Falls National
Bank and Trust Co.
appointed Susan B.
Kenneally as vice
president of business
development for financial
services.
Kenneally joined
the bank in 2013 as a
vice president of business
development. In her new role, she will
continue to develop business and support
client calling efforts, now within the Trust
and Investment Division.
Kenneally has over 25 years of investment
experience at firms in New York and abroad.
She has a bachelor's degree in economics
from the University of Vermont in Burlington.
Active in her community, she is a volunteer
with Junior Achievement of Northeastern
New York and serves on its Adirondack Region
Steering Committee.
* * *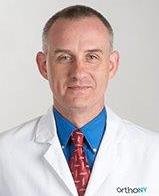 OrthoNY welcomed
James McGork III
back to the Adirondack
Region earlier this
month. He joins Dr.
Thomas Varney, seeing
general orthopaedic
patients in the Glens
Falls office.
For the past two
years, McGork has worked at North Country
Hospital in Newport, Vt. Prior to that, he spent
12 years with Queensbury's North Country
Sports Medicine.
McGork has close to 20 years of medical
experience, ranging from service as a critical
care EMT to nursing assistant to physician
assistant. He holds a bachelor of science
from Mount Saint Mary College and earned
his physician assistant certificate/associate
degree through Albany Medical College/
Hudson Valley Community College.