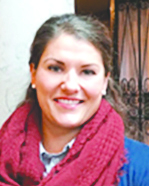 The Hyde Collection
announced the
promotion of Evaleena
Fisher as the new
curator of education.
Fisher has been at
The Hyde for the last
four years as a museum
educator. Her
new duties include
structuring and implementing children
and adult education programming, docent
recruitment and training of the permanent
collection and exhibitions, school programming,
and community outreach.
Previous to joining The Hyde, Fisher was
the owner of Little Room Studios in Glens
Falls, worked as an educator for the First
Presbyterian Church's preschool program,
volunteered as a literacy tutor, and coordinated
and led art classes for children with
autism.
She holds a B.A. in English literature from
SUNY Empire State College with a major in
humanities/education from Fairleigh Dickinson
University.
She was also a member of the Leadership
Adirondack in 2013.
* * *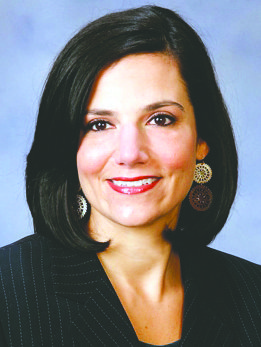 Glens Falls National Bank and Trust Co. announced
the appointments of
Vice President Leslie
D'Angelico to
Queensbury/Glens
Falls regional manager
and Vice President
Sandra Hoffis
to South Glens Falls
branch manager.
In the newly created
role of Queensbury/
Glens Falls regional
manager, D'Angelico
will oversee daily activities,
human resources
and sales performance
at branches
in the Queensbury/Glens Falls region,
working with those teams to help them
reach their goals. She joined the bank in
2010 and most recently served as business
development officer.
D'Angelico attended SUNY Adirondack
and has completed several courses from
the American Institute of Banking. She is a
graduate of the Adirondack Regional Chamber
of Commerce's Leadership Adirondack
Program and holds Series 7 and 66 licenses,
as well as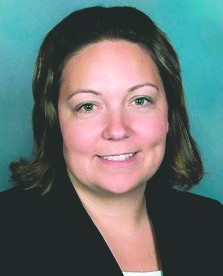 New York licenses for Life and
Health Insurance. She serves as treasurer
for Queensbury Community Scholarship Association
and as an advisory board member
for the Salvation Army.
Hoffis will oversee operations at the
South Glens Falls office. She joined the bank
in 2005 and most recently served as branch
manager for the Broad Street and Exit 18
offices in the Glens Falls area.
Hoffis is a graduate of the Adirondack Regional
Chamber of Commerce's Leadership
Adirondack Program. Active in the community,
she is a former U.S. Naval Reservist and
a volunteer with March of Dimes, American
Cancer Society, Young Life, the Argyle Fire
Department and its FEAST Thanksgiving
meal program.
* * *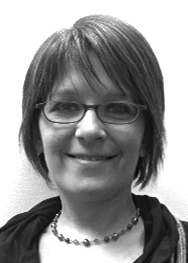 Sherry DeLongchamp
has joined
Genpak LLC in Glens
Falls as the benefits
and wellness administrator.
DeLongchamp
comes to us with prior
experience as an
executive/personal
assistant.
Her responsibilities with us include aiding
in the administration of benefits to all
Genpak locations across the U.S. as well as
helping promote and implement Genpak
wellness policies.
* * *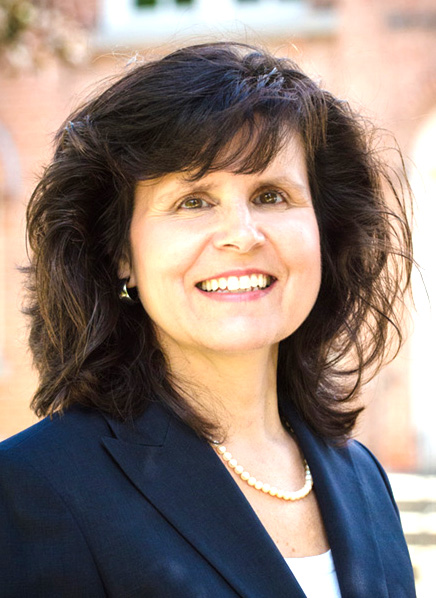 Kathleen Grasmeder, senior vice president,
financial planning specialist and financial
advisor, with Morgan Stanley Wealth Management in Glens
Falls, was one of approximately
550 financial
advisors who were
selected by their firms
to attend the ninth
annual Barron's Top
Women Advisors Summit,
hosted by Barron's
magazine to promote
best practices in the industry and the value of
advice to the investing public.
The invitation-only conference was held from
Dec. 3-5.
The conference is designed to promote best
practices and generate new ideas across the
industry. Participants attended workshops,
many led by the Top 100 women financial advisors,
that explored current issues ranging from
business development ideas through managing
high-net-worth accounts and families to portfolio
management and retirement planning.