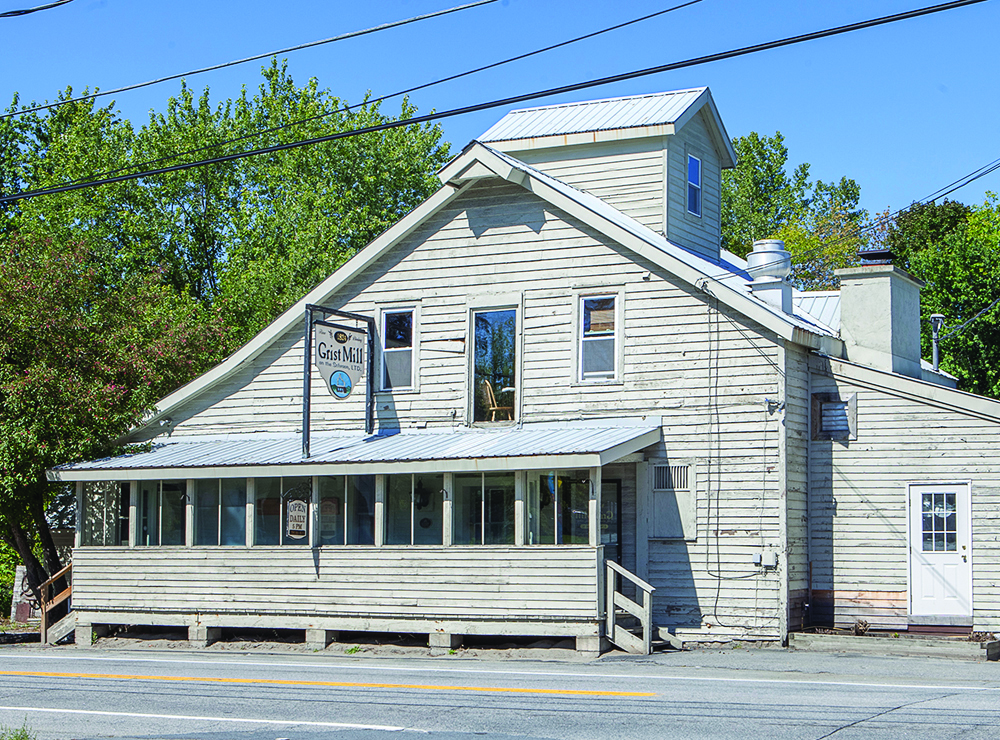 The Lotus Group announced it has formally
closed on the Gristmill property at 100 River
St. in Warrensburg, as well as the historic barn
adjacent to the building, and 106 River St., the
building on the other side of the restaurant.
Ash Anand, president and CEO of the
Lotus Group, also based in Warrensburg, has
numerous plans for the barn that include a
craft brewery.
The company said 106 River St. will be the
new location for its dog grooming salon and
boutique, Bark Avenue.
As for the Gristmill itself, Anand plans on
keeping the traditions alive and honoring the
gourmet restaurant last run by chef Chris
Lambeth.
Anand said he wants to maintain the good
food and inviting atmosphere that customers
enjoyed, but noted they can expect some
revamping of both the environment and the
menu.
In the upcoming months, the Lotus team
will be "bringing the riverfront property to its
full potential with a new take on what history
has left behind," said a company statement.
Among the plans for the Gristmill are
new color schemes, added riverside seating,
additions to the rich, rustic décor, and some
new menu options, the company said.
Anand is also looking into the idea of
offering a "gastro pub" menu to the bar
downstairs for those who would like a quick
bite to eat without compromising quality
and flavor.
He also plans to extend the Gristmill's hours
and open dates. According to the company,
many people have said that they would like
more fine dining options available in the
area, and with those comments in mind,
Anand will change the dates that the Gristmill
traditionally closes for the season, as well as
extend hours for those who would like to stop
by the bar area for evening drinks.
For more about future plans for the Gristmill,
contact Maggie Morgan, communications
director, at 478-8069 or email maggie@lotusanalytics.com.
The Lotus Group of Companies was
established in 2009 in the home office of Anand
where he dealt with analytics and consulting.
Today, a staff of about 10 people work in the
corporate office of Lotus. In six years, the
company has added over 30 employees. The
group has opened an automotive repair shop, a
construction company, a property management
company, a nutracueticals line, a learning
center and daycare, and soon a transportation
company.
Photo by Todd Bissonette Photography