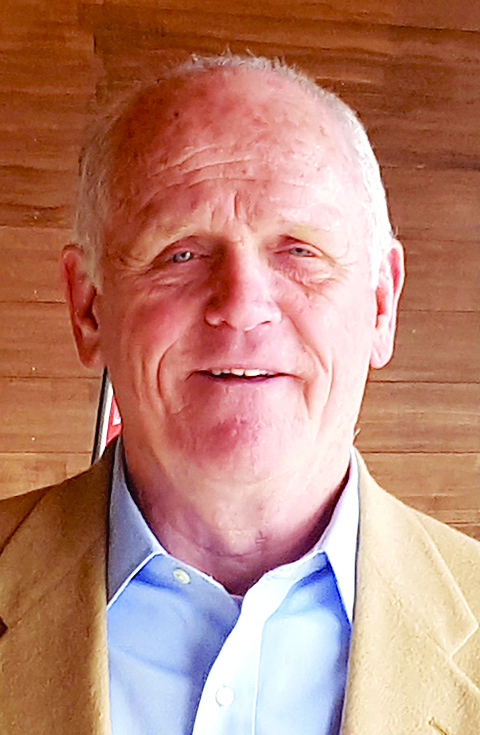 The Adirondack Regional Chamber of Commerce announced the 28th J. Walter Juckett Community Service Award will be presented to real estate developer Ed Moore.
The award will be given at the 2017 ARCC annual awards dinner on Saturday, March 11, at the Sagamore Resort in Bolton Landing. A cocktail reception begins at 6 p.m. followed by the program at 7 p.m.
ARCC officials said Moore has played an integral role in the region's development, from establishing the French Mountain Commons and Log Jam Outlet centers at Northway Exit 20, to his involvement with the Adirondack Civic Center Coalition and the purchase and revitalization of the Queensbury Hotel. As a real estate developer, he has invested millions in the community, served on multiple community and charitable boards and volunteered his time to the growth and expansion of this region.
"We are fortunate to have Ed Moore, his family and the team he's assembled doing outstanding things for the betterment of the region for all to enjoy," said Tori J.E. Riley, ARCC President and CEO. "We are thrilled to extend the honor and look forward to a celebration of the regional impacts he has played a part in orchestrating.
"His altruistic spirit leads the charge in accomplishing great things for our region for generations to enjoy for years to come. The Adirondack Region is comprised of beauty, not just geographically, but also in the spirit of the people living, working and playing every day in our communities. Ed is the epitome of what the J. Walter Juckett award stands for."
To register for the dinner, visit www.adirondackchamber.org.