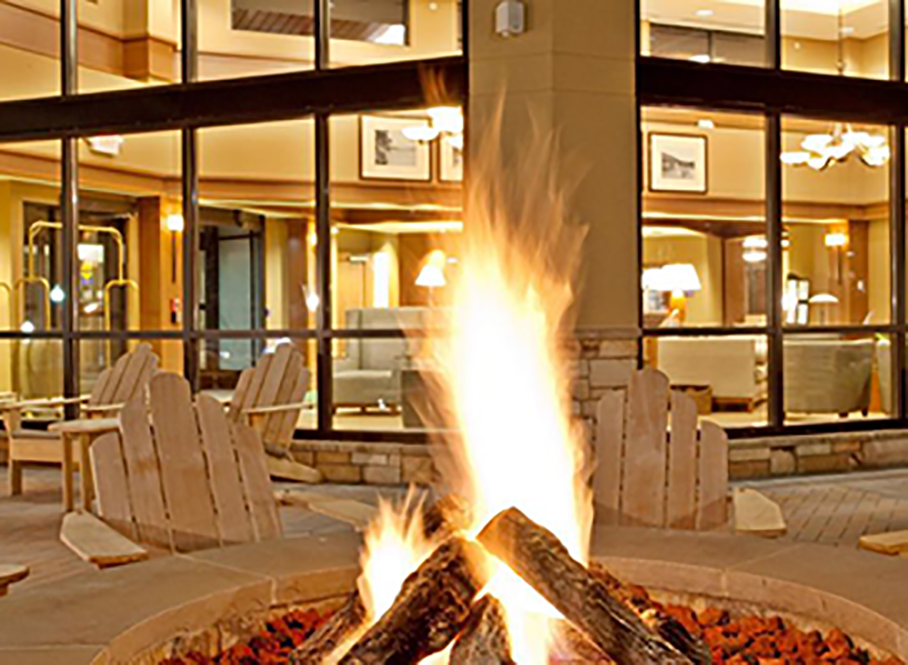 By Liz Witbeck
The Holiday Inn Resort Lake George, at 2229 Canada St. in Lake George, recently changed ownership.
Vincent Crocitto, the new owner, has a long history of owning hotel and motel properties in the area.
"Why wouldn't I buy it? It's beautiful," he said. "It's one of the most prominent properties in Lake George. It's a dream to own it."
There are only a few Holiday Inn hotels that have received the designation as a resort. In order to receive this status, a hotel must provide full-service amenities and offer a high level of customer service.
At the Holiday Inn Resort Lake George, which has 129 rooms, there are both indoor and outdoor swimming pools. There is also a whirlpool and a sauna area.
It has a fitness center, with a full lineup of gym equipment, for guests looking to exercise while on vacation. Outdoors, there are basketball courts, a miniature golf course and a shuffleboard setup.