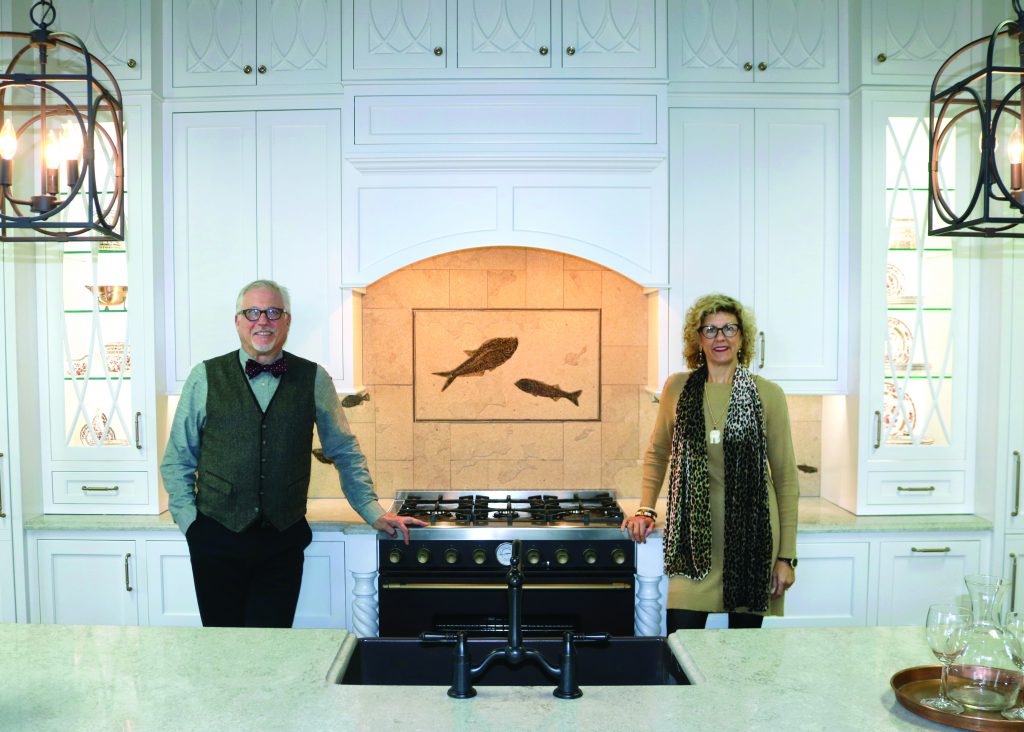 By Liz Witbeck
Renovating a home can be a challenge. Places such as Zobel & Co. Kitchens, at 11 Broad St. in Glens Falls, can help homeowners with their kitchen design projects.
Owner Arthur Zobel is originally from Westchester County. He has almost 40 years of experience in the industry. He said he spent his summers visiting the Adirondacks and looking for the perfect space to relocate his business. He found a location in the Union Square building in Glens Falls.
Zobel & Co. Kitchens plans to host their grand opening in January, he said.
Zobel & Co. Kitchens offers several lines of products for homeowners looking to renovate a kitchen. A few of the cabinet lines carried are Design Craft, Yorktowne, and Plain & Fancy. They also carry Country Road Associates, a local company that reclaims wood and designs it into cabinetry and other products.
Zobel works in conjunction with several local companies. Earl B. Feiden, based in Latham, is the main appliance supplier. Capital Stone in Schenectady provides granite and other materials for projects.
Whether it is a kitchen, dressing area, entertainment center, bar, or another project, Zobel can design specialized cabinetry for the home.
There are more than 16 displays in the showroom for guests to examine and get an idea of what they may like to incorporate into their home.
"The showroom is a very unique setting. When customers come, they can see my concepts and my design," said Zobel. "That is the best way to get a feel for what I can do."
The process begins with customers coming into the showroom and having a consultation. Zobel talks to homeowners about their ideas, their budget, and what they would like to have in their dream kitchen. Zobel then sets up an appointment to travel to the home of a customer and devises a rendering for the project.
What he enjoys most is doing projects that require a challenge.
"I like doing projects that are out of the box," he said. "I enjoy every part of what I do. I enjoy going into the house and getting it installed. The best part is at the end of a day, getting a happy customer."
For more information, visit www.zobelandco.com or call 518-588-1034.