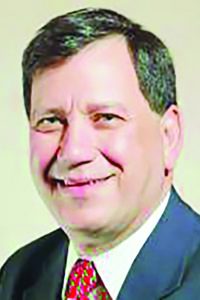 If you are trying to hire, you will wind up interviewing Millennials.  They DO bring a different mentality to work.  Some good, some less than good.  One of my mentors said "I can't change anyone's behavior.  But, I have the right to rent behavior during the workday."  Let's focus on how you can set ground rules.
Recently, I was the speaker at a session for the NextGen group at the Chamber.  One of the keys I left with them was that they needed to focus on what others want.  I explained that written notes go a long way to thank people.  Email and texts don't count. 
The key is to use your rules for your business.  At that NextGen session, I explained that we all could learn from each other.   It is important for them to know what makes us tick.
So, start setting the expectations during the interview.  Make sure that you know what traits any employee needs to be successful in the role you are hiring for.  People with limited work histories can't show you lots of job successes.  But, you can make sure that they know how to handle conflict. How do they overcome obstacles at work?  How do they communicate with others – especially customers?  Get examples of where they have exhibited those behaviors. 
Make sure in the second (or later) interviews that you explain what the job is.  And, what you expect them to need to do to be successful.  After they are on board, make sure that you reinforce what you expect-early and often.  If you see things that trouble you, you need to let them know.  And they deserve to know what you think. Always give them feedback.
Do that and you will get good employees.  It doesn't matter to you if they believe in it.  They just have to rent you the right behaviors for your business and your customers.