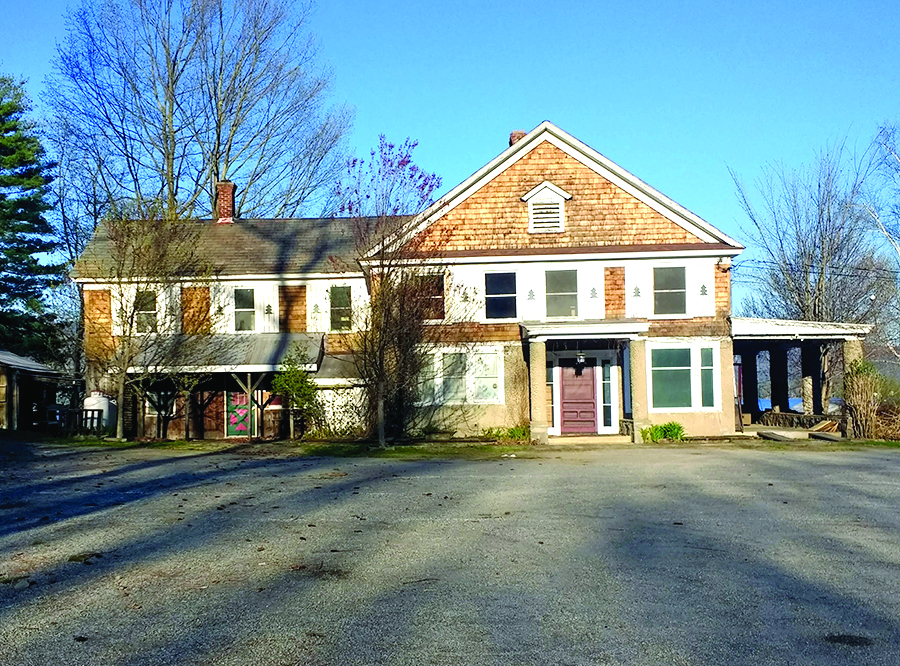 By Jennifer Farnsworth
The Brodie family is expanding their Yankee Boating Center through the purchase of the Gilchrist Marina.  
Brothers Andrew and John Brodie closed recently on the purchase of the marina and hotel for $2.48 million. The property is on Lake Shore Drive in Diamond Point, just one mile south of their marina and boat rental business in Bolton.
Andrew Brodie said having the businesses close together will allow them to offer more boating services and options to both current and prospective customers. He said they thought about expanding in Lake George for a few years and were waiting to see if the right opportunity came along.
"We were keeping an eye on the market for a few years and when the price changed on this particular property, we found ourselves in a position to make it work and make it worthwhile, "said Brodie.
He said at the current location they don't have the space to provide customers with as many dock slips as they would like. 
With the additional site, the company "will  be able to sell up to 36 dock slips and moorings," said Brodie.
Brodie said they will make immediate changes to the Gilchrist property to allow them to open up on Memorial Day weekend. Other renovations will happen over the course of about two years, including updates to the motel units. He said the main building will be restored to its original character. 
Brodie said his parents, Bob and Sheila, who began Yankee Boating in 1972, will be heavily involved with that phase of the project.
He said the boating business has up to 50 employees during the peak of summer. \
"It has been a late spring, but we know we will have a busy summer," said Brodie.
Brodie said the family plans to do a rebranding of the marina, including incorporating the family name. 
Yankee Boating Center carries popular boat brands such as Lund, Monterey and Key West. Its website is www.yankeeboat.com.