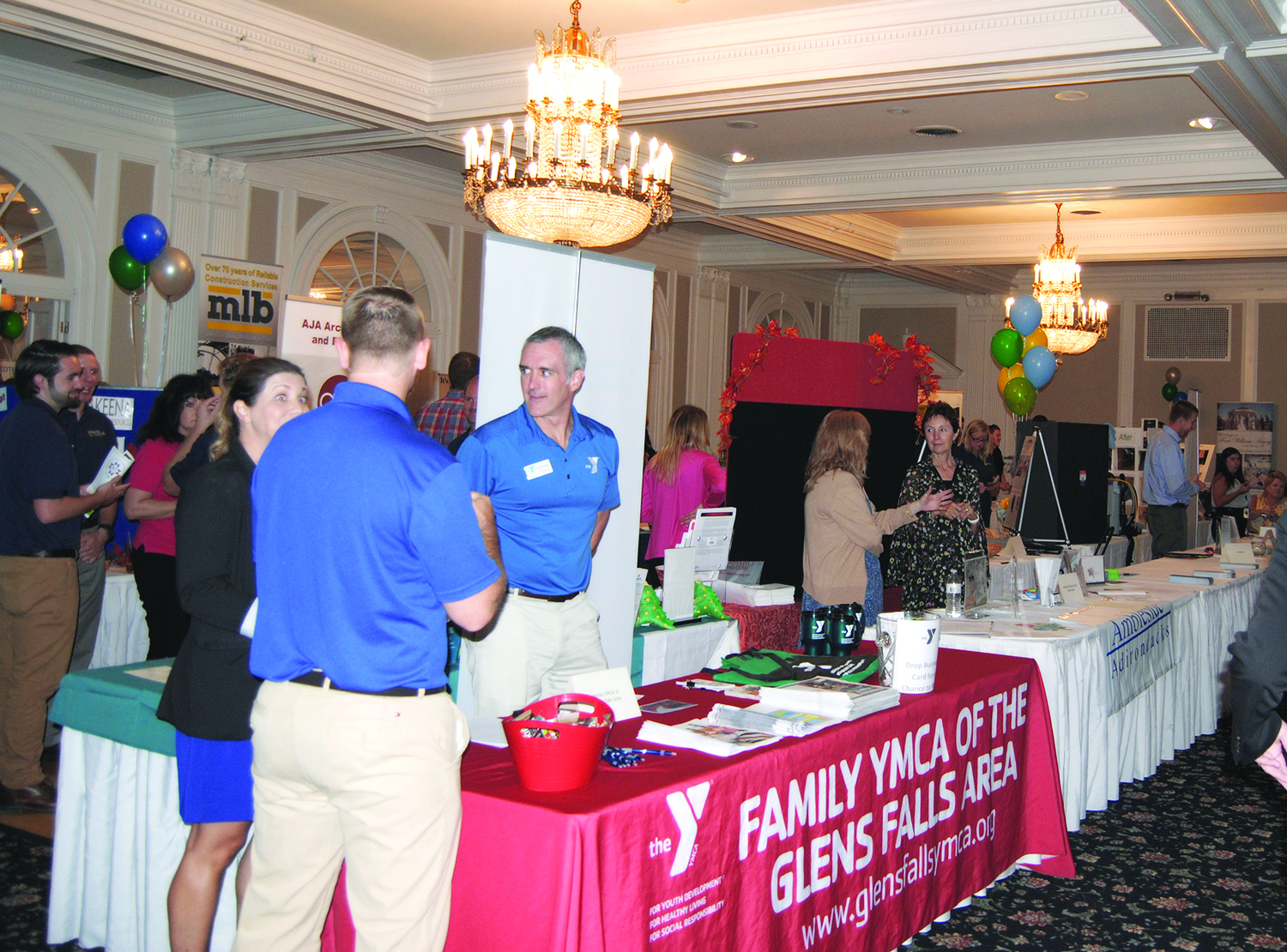 The Adirondack Regional Chamber of Commerce (ARCC) will hold its annual Business Expo on Tuesday, Oct. 16, at the Queensbury Hotel, 88 Ridge St., Glens Falls.
The event will run from 4-7 p.m.
This business showcase features exhibit booths from over 80 regional businesses, as well as food samples, drink specials and door prizes
The event encourages networking, connection making and opportunities to show off the growing business community in the region.
"The ARCC Business Expo is a great way for our members to showcase to the greater business community. It provides excellent networking opportunities as well as builds awareness. Our business community is diverse, thriving and constantly evolving. The Chamber hopes to showcase that at this annual event," said Amanda Blanton, ARCC marketing and communications manager.
ARCC members are encouraged to contact the Chamber at 518-798-1761 for information on exhibiting.
Three hours at the hotel will include opportunities for dynamic networking, information gathering and making connections with more the exhibitors, and  hundreds of ARCC supporters, as well as  regional community and business leaders.
ARCC officials said the event timeline is: 1-3 p.m., exhibit setup; 3-4 p.m., vendor networking; and 4-7 p.m., the business show itself, open to the business community. It is free to attend.
ARCC serves more than 1,000 members, predominantly in Warren, Washington and northern Saratoga counties.