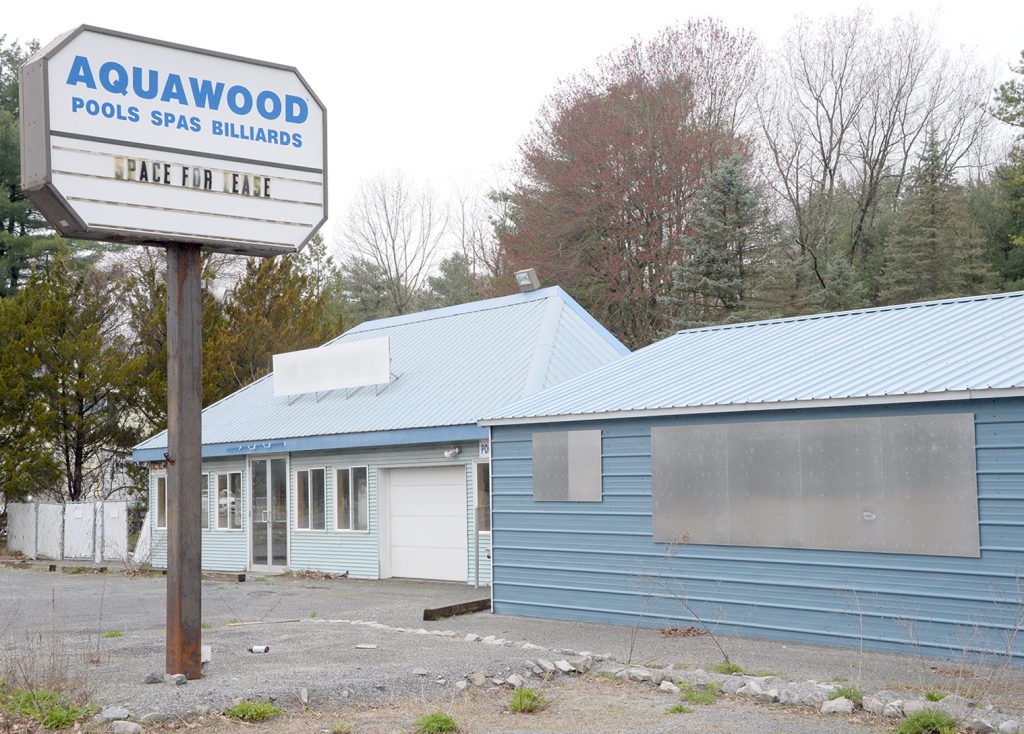 By Christine Graf
A Saratoga Springs business is expanding and will establish a warehouse in Moreau.
Saratoga Olive Oil has purchased a 7,200-square-foot warehouse facility at 1341 Saratoga Road in Moreau, just a short distance off Northway Exit 17 of the Northway.
Owners, Clint, Barbara and Chad Braidwood purchased the property from real estate holding company Jabro Development LLC. Prior to being purchased, the building was used for boat storage. At one time, it was occupied by Aquawood, a pool, spa and billiards supplier.
According to Clint Braidwood, the Moreau property is "pretty beat up" and will require extensive renovation. Once renovations are complete, Saratoga Olive Oil will relocate its warehouse from the current location on Cady Hill Boulevard in Saratoga Springs.
"Our current warehouse is 2,500 square feet," said Barbara Braidwood. "We are growing out of the space because our online business is really taking off."
The owners hope to have the new warehouse operational by Oct. 1.
In addition to selling online, they have three store locations. They opened the first at 484 Broadway in Saratoga Springs in 2011. The following year, they opened a second store on Church Street in Burlington, Vt. A third store was opened on Main Street in Lake Placid in 2014.
Plans are underway to open a small retail store at the new warehouse location in Moreau, the owners said. Saratoga Olive Oil has 30 employees.
The company has been selling online since 2011, and online sales currently represent approximately 20 percent of their business, the owners said.
"We were forward-thinking enough that in 2011 we opened our online store right away, which was very smart in hindsight," said Clint.
The idea for Saratoga Olive Oil was born while Cliff and Barbara, husband and wife, were vacationing in Maine. At the time, they were both working in the pharmaceutical research field, and Barbara was pregnant with their first child. While there, they stopped at a small olive oil shop.
"We went in thinking we would buy a bottle of olive oil, and I think we walked out spending $250," said Clint. They were so impressed with the store that they started making plans to open an olive oil store. Clint's brother, Chad, agreed to partner with them.
At the time, Clint and Barbara were living in Boston. Barbara is a Boston native, and Clint is from Niskayuna. After deciding that Saratoga would be the perfect location, they relocated to the area.
"Barb kept her job in pharmaceuticals for a little bit, and I jumped ship and went right into getting this off the ground with my brother," said Clint. "We opened in April 2011, and within two months we knew it would be a success. Saratoga really loved the concept and really welcomed us."
Saratoga Olive Oil works with the Bradley family of Oakland, Calif., to source their oil.