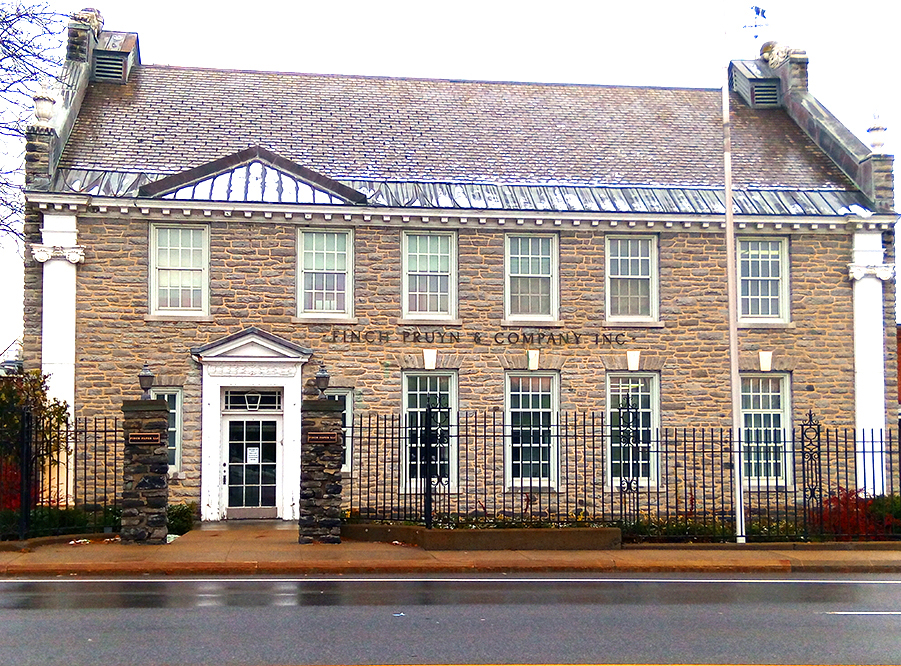 A Michigan-based paper company is partnering with Finch Paper Holdings, based in Glens Falls, io a move that will broaden the services of the local company.
The partnership is with French Paper, which manufactures premium custom paper for graphic arts, printing, packaging, writing, text, cover, specialty, and gift applications.
Together, the companies will offer customers a superior array of fine uncoated paper products, company officials said.
Finch Paper is a vertically integrated paper manufacturer specializing in high-bright, uncoated papers for North American printing and converting markets.
"We are very pleased to share that French Paper Co. has joined Finch Paper Holdings, creating a unique partnership that represents over 300 years of papermaking excellence. With this partnership, we are bringing together two outstanding teams," said Deba Mukherjee, president and CEO of Finch Paper.
"Finch and French have similar histories as iconic paper companies. We are each a pillar in the community we call home, a trusted employer and a manufacturing leader. We are delighted to welcome the French team to our Finch family," said Mukherjee.
EDC Warren County President and CEO Ed Bartholomew said the move "presents a strong tandem in the paper industry going forward."
He credited Mukherjee and his team, along with French Paper CEO Jerry French, for undertaking the partnership, thereby strengthening both.
"This strategic action is a very significant milestone for both paper companies, employees, and the communities.," Bartholomew said.
While French Paper has joined Finch Paper Holdings, the companies will continue to operate individually, officials said.
"We are excited about combining the many strengths and resources of Finch with our own and creating a business that will provide outstanding service to current and future customers," said French.
Finch Paper started as a family owned sawmill, lumberyard and quarry business more than 150 years ago. Using advanced manufacturing systems, Finch produces a broad portfolio of opaque, text and cover and digital papers for multi-press environments.
French's offerings enhance many products, including corporate brochures, pocket folders, corporate annual reports, advertising inserts, direct mail, business cards, hang tags, posters, scrapbooks, invitations, personal stationery, labels, and high-end packaging for point-of-purchase advertising.