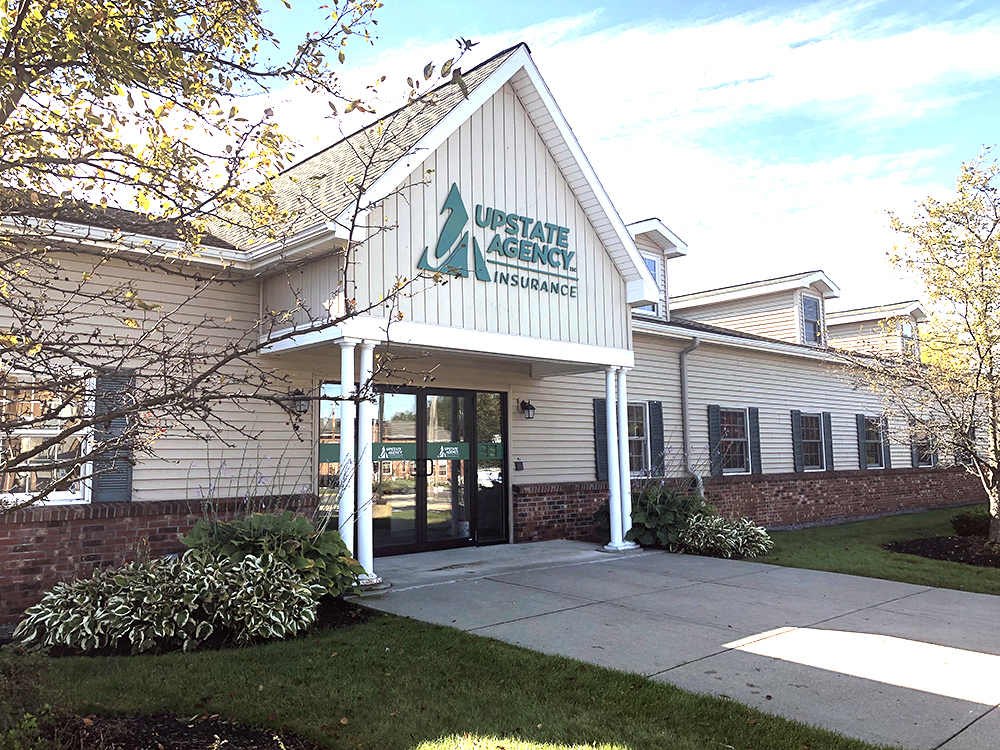 Upstate Agency LLC has opened its new headquarters at 103 Main St. in South Glens Falls.
The remodeled 9,000-square foot building unifies team members from separate locations in South Glens Falls and Glens Falls. It will serve as Upstate's corporate offices for all lines of business, including personal insurance, commercial insurance and employee benefits.
Staff members from 89 Saratoga Ave. in South Glens Falls and 20 South St. in Glens Falls have relocated first to the new headquarters. The Upstate office inside the Glens Falls National Bank branch at Four Broad Street in Glens Falls located there later in October, according to officials.
Upstate will continue to operate its satellite office inside the Glens Falls National Bank branch on Upper Glen Street in Queensbury, with a focus on personal lines.
Upstate renovated its new headquarters to feature updated technology and a modern design to better suit the evolving needs of customers and employees.
Upstate Agency President and CEO Doug Thorn said the move to 103 Main St. allows customers to access more services under one roof.
"This space truly reflects our commitment to collaboration and superior customer service. Our staff is ready to serve our existing customers and welcome new customers," he said.
Upstate Agency specializes in personal, commercial and group health benefits insurance with offices in Warren, Washington, Clinton, Essex and Saratoga counties. It is a subsidiary of Glens Falls National Bank and Trust Co. and part of the Arrow family of companies.
To learn more, visit upstateagency.com.