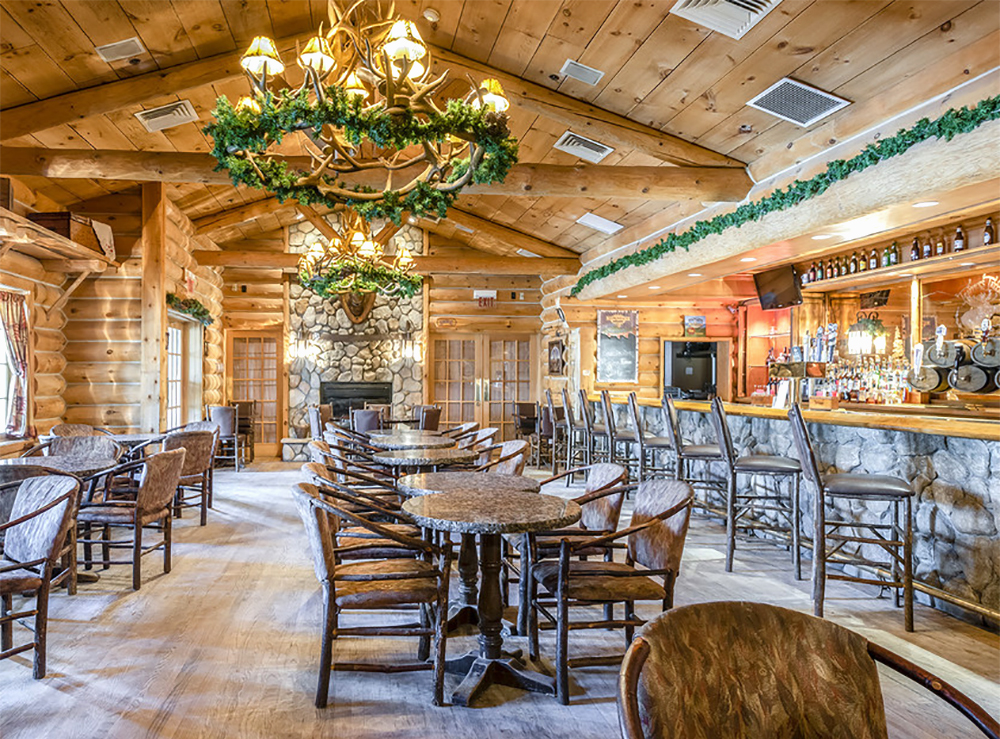 BY ANDREA PALMER
The hotel previously known as the Copperfield Inn Resort in North Creek has sold for $1 million.
The sale was completed Dec. 6. The Inn will be renamed the Phoenix Inn Resort and will undergo renovations.
Diana Esplaza purchased the property from Copperfield Inn LLC as the inn's managing partner, Michael Ellis, transitions into retirement, according to Mitch Muroff of Muroff Daigle Hospitality Group which handled the sale.
Esplaza is originally from Columbia, with 25 years in the catering industry. She currently operates a catering hall in New York City.
Muroff represented the seller, Copperfield Resort LLC, and secured the buyer.
Said Muroff of Esplaza, "She has been in the food and beverage business for a long time, operating her own catering businesses in New York City for years. She's been looking to get into a hotel for about a year now."
Built in 1997, the Copperfield Inn sits on 2.33 acres in North Creek, at 307 Main St.
The property is 35,000 square feet and has 31 rooms and suites, a large ballroom and banquet facility, meeting rooms, a fitness center, a health club, saunas, a swimming pool and two restaurants. Geothermal heating and cooling, as well as solar hot water, make this facility a "green" hotel.
The hotel is a full-service, four season resort. It is minutes from Gore Mountain.
The Muroff Daigle Hospitality Group exclusively works with sellers of hotels, motels, resorts and inns.
"We are a boutique hospitality company that focuses on the Lake George region and the Adirondacks," said Muroff. "I'm a former hotel owner-operator myself."
Muroff has most recently been involved in the sales of the Lake George Econolodge, the Ramada Queensbury (now known as Baymont), the Landmark Inn in South Glens Falls, the Wingate by Wyndham in Lake George and the Black Mountain Lodge in North Creek.