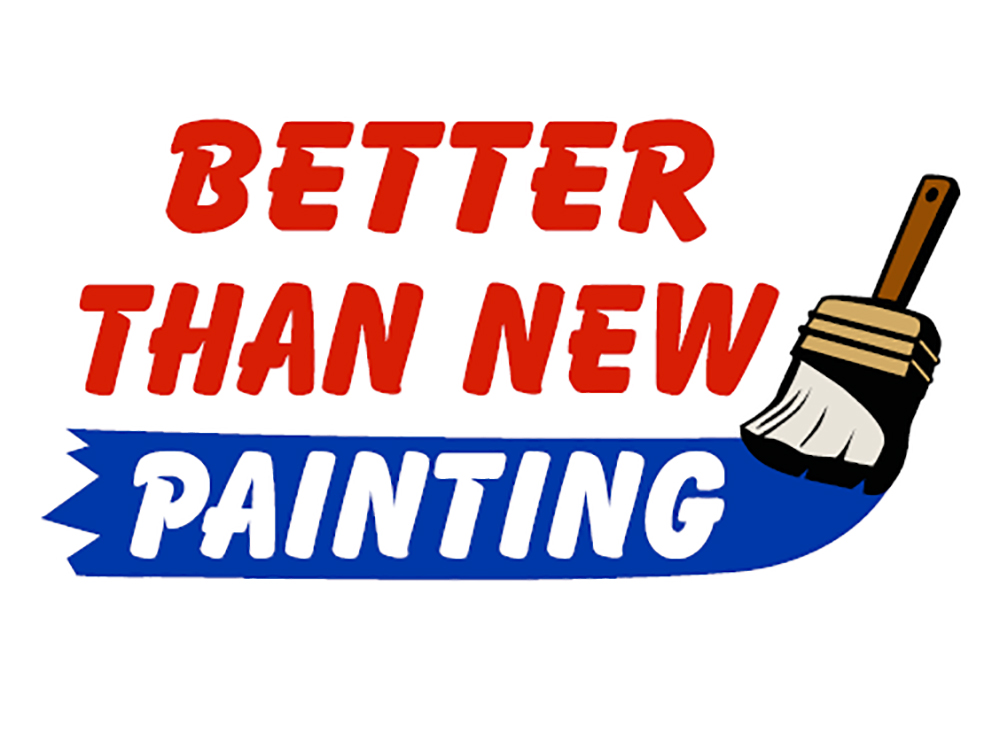 By Andrea Harwood Palmer
Better Than New Painting is expanding and relocating to Kingsbury.
The painting company is currently located at 15 Boulevard in Queensbury.
Anthony Muscatello has owned the business since 2006.
Hilltop Construction will be building the 4,750-square-foot, metal facility. The building will include two offices, a conference room, restrooms and a large shop. Better Than New does furniture grade finishes and Muscatello plans to add a robotic trim machine to increase productivity and efficiency.
He said the expansion increases revenue generating opportunities. "If you're not able to do work indoors, it's a long winter up here."
"We wanted something new, tailor built for us, without having to retrofit something after it was purchased. Starting from scratch is the best way to get the facility I want. I wanted a state-of-the-art facility that can help increase our efficiency and allow us to grow our labor force," he said.
Muscatello currently leases the facility in Queensbury, and began looking for a permanent location several years ago when his client load began to outgrow his space.
"I wanted to invest in my business, and invest in the region. I thought it would be a wise business move to invest in the Kingsbury community," said Muscatello. "It's been a process to get here. The numbers had to be right, to be able to expand. It's part of the evolution of the growth we've been experiencing every year," he said.
He purchased the business from his father, who started the company in 1978.
"It was a means for extra money in the summertime," said Muscatello. "I went to college in South Carolina, then came home and bought out the business. I made it a career."
Better Than New Painting does interior, exterior, residential and commercial painting, as well as staining, lacquering, pressure washing and some drywall repair.
"I want to set the bar in our region for painting and wall covering companies. I want us to be the standard. Everybody knows our brand, what we do, what we stand for, our values. I think the sky is the limit here," said Muscatello.
Muscatello credits his team of employees for the company's success.
"I can't do this alone. If it weren't for my team, we wouldn't be where we are today. We have great people. Everybody comes to work everyday and gives 110 percent," said Muscatello.
The company can be reached at (518) 852-8814. Its website is www.betterthannewpainting.com.