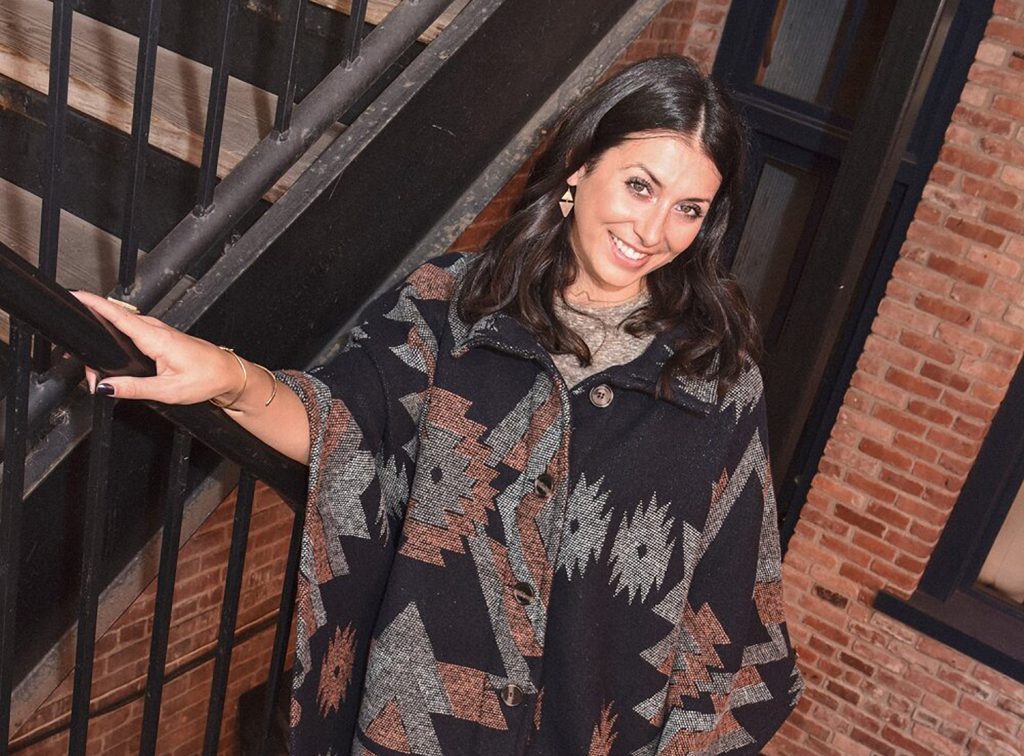 By Andrea Harwood Palmer
Maura Forcier purchased MinkyMink, a clothing and accessory shop in Downtown Glens Falls, in 2016.
"I was working in healthcare marketing for several years. I wasn't passionate about it," she said. "My dad and I were talking about his upcoming retirement. He had worked in medicine for decades. I just couldn't picture myself working in health-care marketing for 20 or 30 years. It got me thinking. What do I actually want to do with my life?"
Forcier had worked in retail in Saratoga Springs as a side job for years. She loved working with customers, helping people find outfits, and managing the marketing and social media of the clothing shop in which she worked. She decided to open her own boutique.
Forcier had been a long-time customer of MinkyMink when previous owner Shonna McTiernan had the shop. Forcier and McTiernon started chatting, and McTiernon disclosed she was ready to sell the business.
Forcier worked with SCORE after work hours every week to develop a business plan in preparation of running her own retail store. In July 2016, she and McTiernon finalized the sale of MinkyMink.
Forcier immediately left her job in healthcare marketing and put all of her energy into the store.
"There's a lot of things I love about being a business owner," said Forcier. "Probably my favorite is really knowing my community. I know so many people through my store. It's so nice to be able to talk to people and know what's going in Glens Falls and the surrounding area. And I love being my own boss."
"I love the people of Glens Falls. They support local business a lot. During this pandemic, a lot of my customers reached out to me personally to see if there was anything they could do to help. I was closed for three months. I felt like my customers and the community really banned together and made me feel like I was important, loved and supported," said Forcier, who is originally from Lake George and currently lives in Queensbury.
MinkyMink just launched a new website with enhanced online shopping capabilities and enhanced inventory. The website is www.minkymink.com.
The store is located at 203 Glen St. in Downtown Glens Falls. The phone number is 518-926-7227.