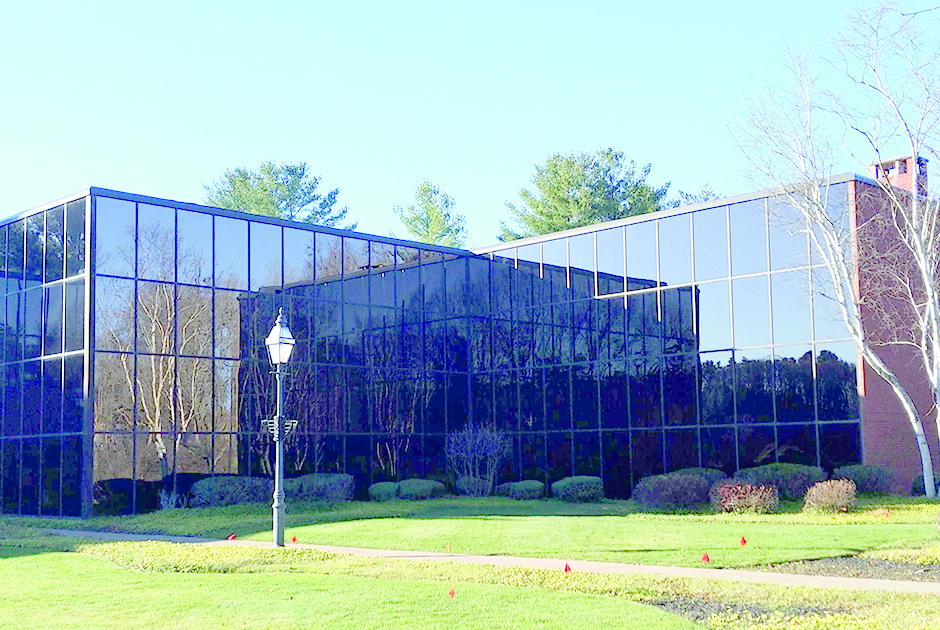 By Christine Graf 
Queensbury-based Praxis Technology— a manufacturer that produces titanium components for the medical, aerospace, consumer and sporting goods markets—has announced plans to consolidate its operations in a 53,500-square-foot manufacturing complex on Pruyn's Island in Glens Falls. 
The company purchased the facility from Andritz Inc. It sits on 6.2 acres. The investment was made after the city rezoned the site from single-family residential to heavy industrial use. The property at 1 Namic Place is located at the southern end of Pruyn's Island, an area that is home to other industrial uses including Flomatic Corp., Umicore Electrical Materials and building materials supplier ABC Supply Co.
"We purchased the building and are relocating both of our facilities that are currently in the industrial park by the airport," said Joseph Grohowski, founder and president of Praxis Technology. 
"We're doing it for a number of reasons," he said. "One is that we want to have all of our operations under one roof. Two is that we need room to grow. We are pretty much out of room in our current two facilities. It's a great opportunity for us to lay the foundation for future growth as well as to create a really nice environment for our employees. It's very important to us that Praxis is a great place to work."
The company currently operates in 20,000 square feet of space. The new facility will more than double that size.  
"We are making a big investment and reoutfitting it to our purposes," said Grohowski. "It is a beautiful building, and all of the previous owners took really great care of it. It is in great shape and just needs to be refitted to our manufacturing purposes." 
According to Grohowski, Praxis will invest approximately $1 million to reoutfit the Pruyn's Island facility. The process will begin as soon as possible. 
"There are logistical challenges, but we intend to be completely relocated by the middle of next year."
Praxis currently employs 50 people, and staff levels are expected to increase. Grohowski said the company's growth is being fueled by its flagship metal injection molding technology for titanium.
 "The technology allows us to form titanium in a very similar way to injection plastic. It gives our customers lower manufacturing costs as well as increased design flexibility. We have seen rapid growth in the adoption and acceptance of the technology. We see this being a big part of our future."
Grohowski earned a B.S. in mechanical engineering technology from Penn State and holds multiple patents in metal injection molding and porous titanium. He described his company as "a niche, in a niche, in a niche."
"That niche is titanium powder metallurgy, and we are the world leaders in it. We are planning on commercializing some additive manufacturing technology for our markets as well."
Many of the implant-grade titanium parts that the company manufactures are used in hip, knee, and spinal surgeries. 
Praxis Technology has manufactured more than 250,000 implantable devices.
"The medical market is increasingly adopting this technology," said Grohowski. "We are also in the middle of an aerospace qualification and see future expansion in the aerospace area.
The high-performance components produced by Praxis are more affordable than their machined counterparts. 
In addition to being used in the medicine and aerospace, they also used in the auto, marine, and sporting goods industries.
Since incorporating in 2005, Praxis has experienced significant growth. By relocating operations to the larger facility on Pruyn's Island, this growth will able to continue.
"We're excited to continue growing in the community," said Grohowski. "The Glens Falls area has been a great place for us to be because of the strong medical device manufacturing base. We're looking forward to making our company even stronger."