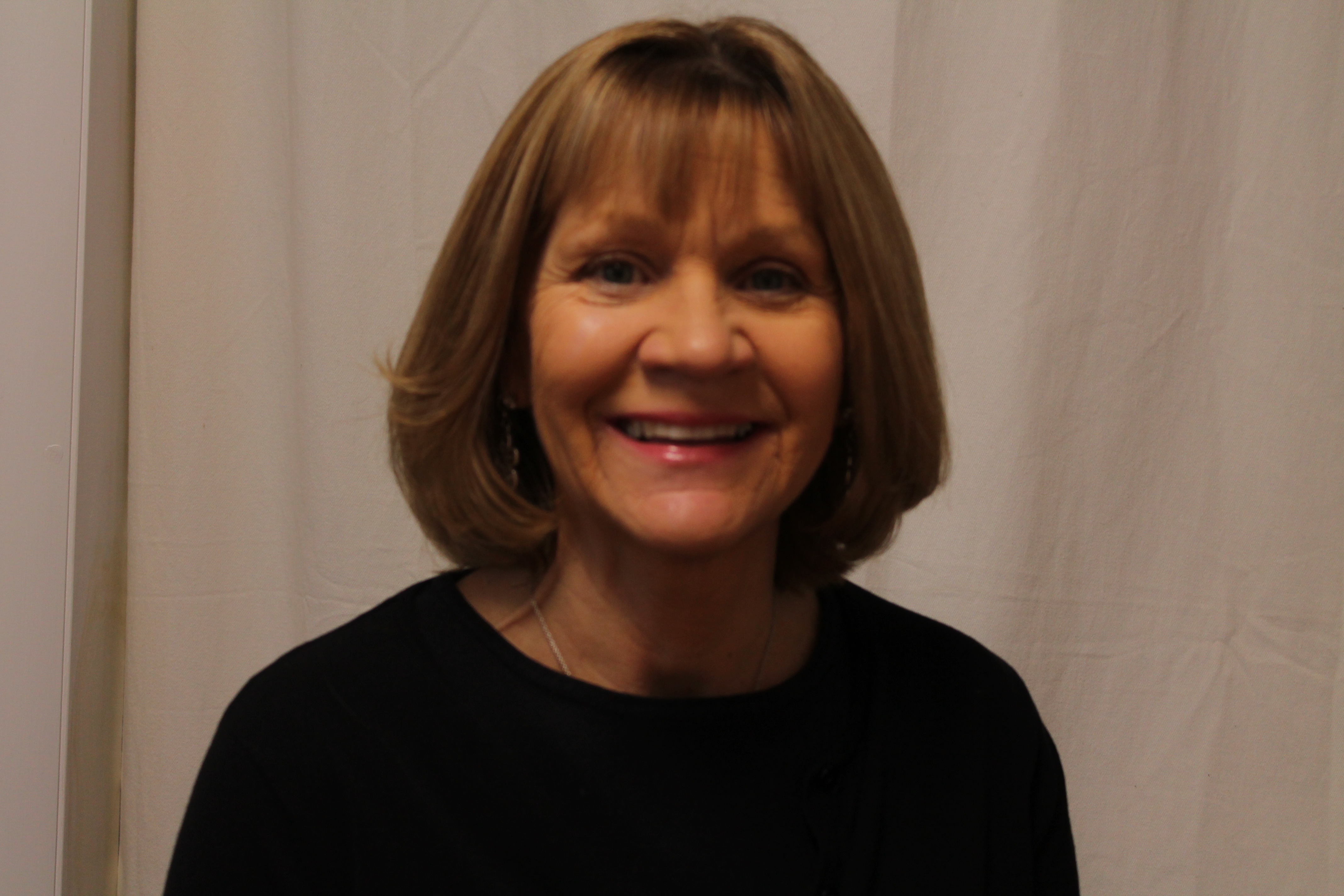 Cherie Luke says weight loss programs that work best stand the test of time.
By Eva Weaver
Founded in 1972 by a woman named Sybil Ferguson, Diet Center has been providing solutions to weight loss challenges for nearly 40 years.
In those 40 years, they've helped over 15 million dieters lose weight and keep it off. In today's world, helping people adopt healthier attitudes about their diets is more important than ever.
In 1985, Cherie Luke went to Diet Center in Queensbury to lose weight. "I lost 25 pounds in eight weeks and felt great," she said. She was so impressed that she invested in her own Diet Center franchise in 1988.
In April, she will celebrate her 25th anniversary at the center, located at 425 Bay Road in Queensbury.
"I love helping people lose weight and feel really good about themselves," Luke said.
Luke studied nutrition in college and has also taught aerobic dancing classes since 1986. She understands and values what exercise brings to overall well-being.
What sets Diet Center apart from similar companies, she said, is that while clients are on the reducing phase of the program they are learning how much to eat in each food group. They are learning about nutrition and healthy eating, not just about dieting.
Luke guides her clients through health topics such as how much protein they should have, what the good carbs are and how many dairy servings they need.
She meets with each client individually one to four days a week and helps with their individual needs, whether it's help with recipes, deciding on healthy meal choices when out at restaurants, or menu planning.
Luke offers two programs. She said the most popular uses all food with no meal replacement products. Clients are guided in how much protein, carbs, and fats they need to lose weight until they reach their goal.
During the reducing phase clients are allowed, fruits, vegetables, whole grains, low fat dairy, lean proteins and healthy fats. After the reducing phase, clients are stabilized by adding calories gradually, and then on to the maintenance phase where they are guided on how to keep the weight off for good.
The other program consists of two meal replacements per day, along with everyday foods taken from a list, to balance nutrition. Luke encourages clients to exercise during and after the program if they can because it's a component of a healthy lifestyle.
"The greatest weight loss strategies are the ones that stand the test of time. Diet Center is in its 40th year of business. That speaks volumes," said Luke.
Contact the center at 793-5331.