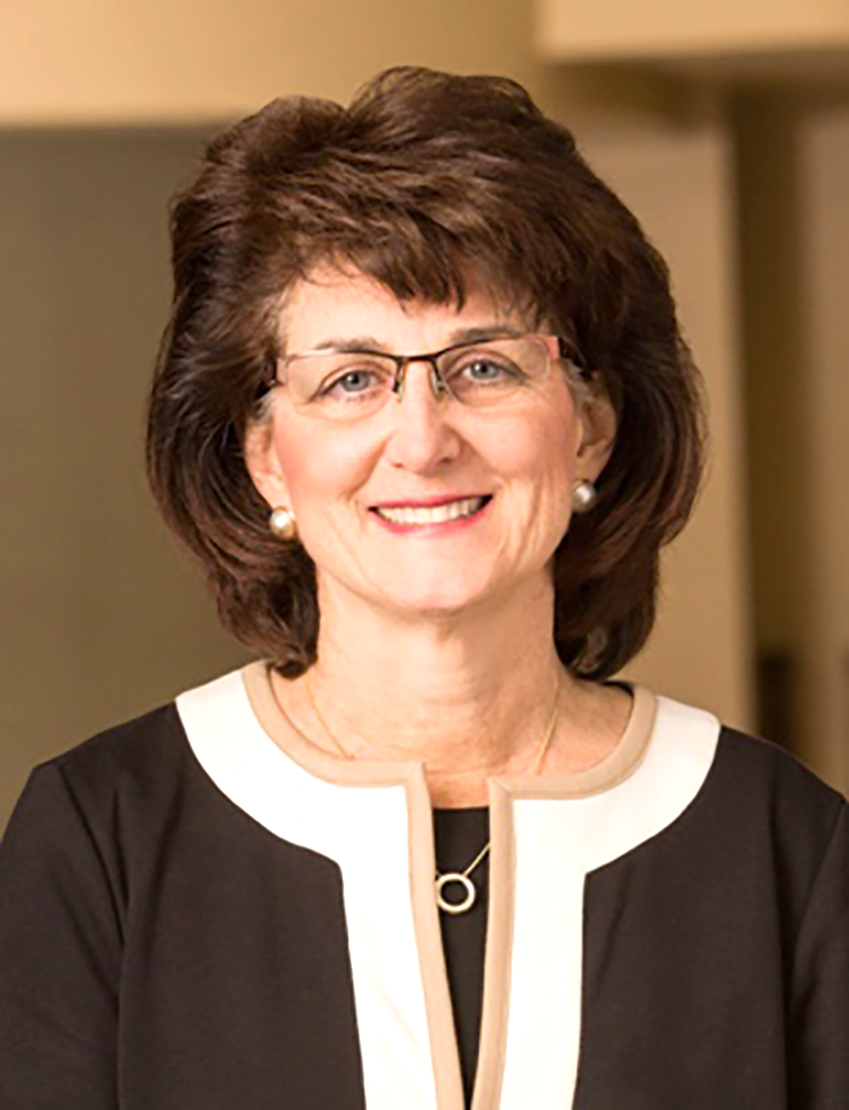 The impact of health care on the area's
economy will be the subject of EDC Warren
County's 16th annual luncheon on Friday,
May 8, at Six Flags Great Escape Lodge in
Queensbury.
The featured speakers for the event will
be Dianne Shugrue, president and CEO of
Glens Falls Hospital, and Dr. John Rugge, the
founding CEO of Hudson Headwaters Health
Network.
These two healthcare delivery organizations,
which are among the area's largest employers
with a combined workforce of roughly
3,450, are working collaboratively to improve
the health of the region and to design new
healthcare models, said the EDC.
"Our annual luncheon each spring gives
us the opportunity to explore key drivers in
our local economy," said Ed Bartholomew,
president of EDC Warren County. "This year,
we look forward to hearing about the dynamic
collaboration between Glens Falls Hospital
and Hudson Headwaters Health Network and
the impact on patient care in a very competitive
environment."
Shugrue joined Glens Falls Hospital in 2007
as its senior vice president and chief operating
officer. In June 2013, she was appointed
president and CEO of Glens Falls Hospital.
Shugrue had served in various healthcare
leadership positions including vice president
for nursing governance at the University of
Massachusetts Memorial Healthcare System in
Worcester, Mass.; vice president of patient care
services and chief nursing officer at Orange
Regional Medical Center in Middletown, N.Y.;
and executive vice president and chief operating
officer at Ellis Hospital in Schenectady.
She is a registered nurse with more than 30
years experience in healthcare and healthcare
management. She is board certified in Administration
by the American Nurses Association
and has authored various publications on
nursing, quality and leadership.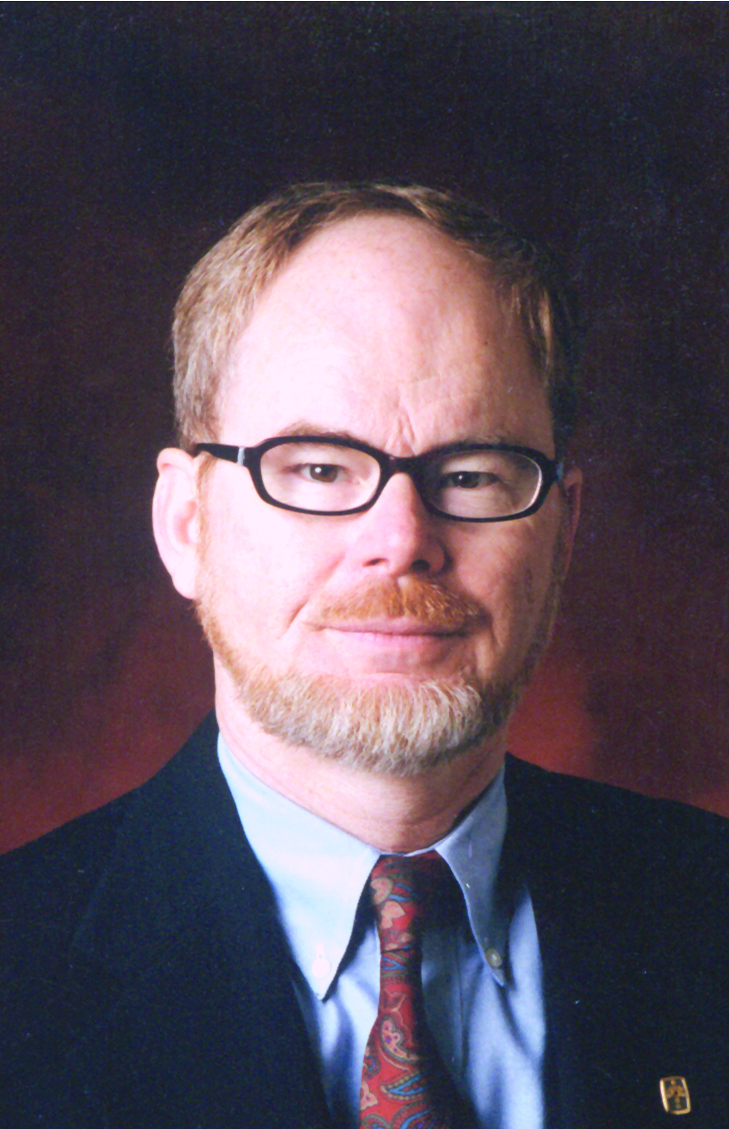 Rugge is a practicing family physician and
the founding CEO of Hudson Headwaters
Health Network, a nonprofit system of 16
community health centers. As a federally
qualified health center, Hudson Headwaters
is the only local medical provider for an
Adirondack Mountain area larger than Rhode
Island and the primary care safety-net for the
Glens Falls area.
Rugge has served on numerous health policy
councils in Albany and Washington, D.C.. He
is chairman of the Planning Committee for
the state Public Health and Health Planning
Council. He is also serving on work groups
for the state Department of Health that are
defining advanced models of primary care
and developing value-based payment models
for the reimbursement of health care services.
For the past five years, Hudson Headwaters
has been co-organizer of the Adirondack Medical
Home Pilot, an all-payer demonstration of expanded primary care services.
Together with Glens Falls Hospital, Hudson
Headwaters is exploring how to develop a
highly integrated system for delivering health
care services across the North Country.
In addition to the keynote presentations,
EDC officials will share highlights from 2014
and discuss 2015 initiatives. Roughly 250 local
business and non-profit executives, county
and municipal administrators, school leaders,
elected officials, and private citizens are
expected to attend the event, which is open
to the public.
The luncheon will be held in the ballroom
of the Great Escape Lodge. Registration opens
at 11:30 a.m., with networking and sponsor
displays available for viewing until noon. The
luncheon and program runs noon-1:30 p.m.
Tickets are available online at www.edcwc.org and by calling the EDC office at 761-6007
ext. 300. Ticket prices for EDC members and
event sponsors are $55 each or $500 for 10
tickets; for the general public, tickets are $75
each or $650 for 10 tickets.
Photos Courtesy EDC Warren County