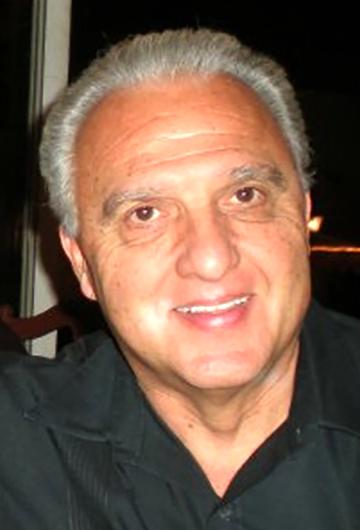 The Double H Ranch recently elected a new
slate of officers to its board of directors, including
Vincent T. Riggi of Turbine Services Ltd. of
Saratoga Springs as chairman.
Also elected were Vice Chairman Ed Mitzen
of Fingerpaint, Treasurer Charlie Crew and
Secretary Kimberly Sanger Jones.
Riggi co-owns
Turbine Services,
Ltd., which sells
GE large frame
gas turbine parts
throughout the
world. He graduated
with a B.S. in
engineering from
the U.S. Merchant
Marine Academy.
He supports other
area charities including
Saratoga YMCA, SPAC, Adult and
Senior Center of Saratoga, Shelters of Saratoga,
Saratoga Bridges, Code Blue, National Museum
of Dance, To Life and Missing and Exploited
Children.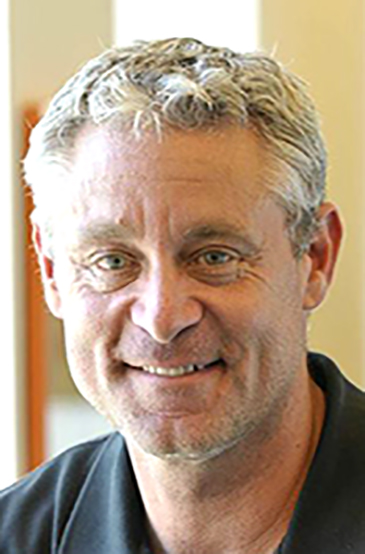 Before forming
Fingerpaint, Mitzen,
of Saratoga
Springs, founded
Palio Communications
an advertising
and communications
agency in
Saratoga Springs.
His leadership
brought the agency
from a local
five-person shop
to a $25 million dollar company with nearly
150 employees.
He is a frequent lecturer and is
also an active member of the local community,
serving on the board of directors of various
nonprofit organizations including The Hyde
Collection, SPAC, Union Graduate College, and
formerly the Saratoga Care Foundation and the
Waldorf School of Saratoga Springs.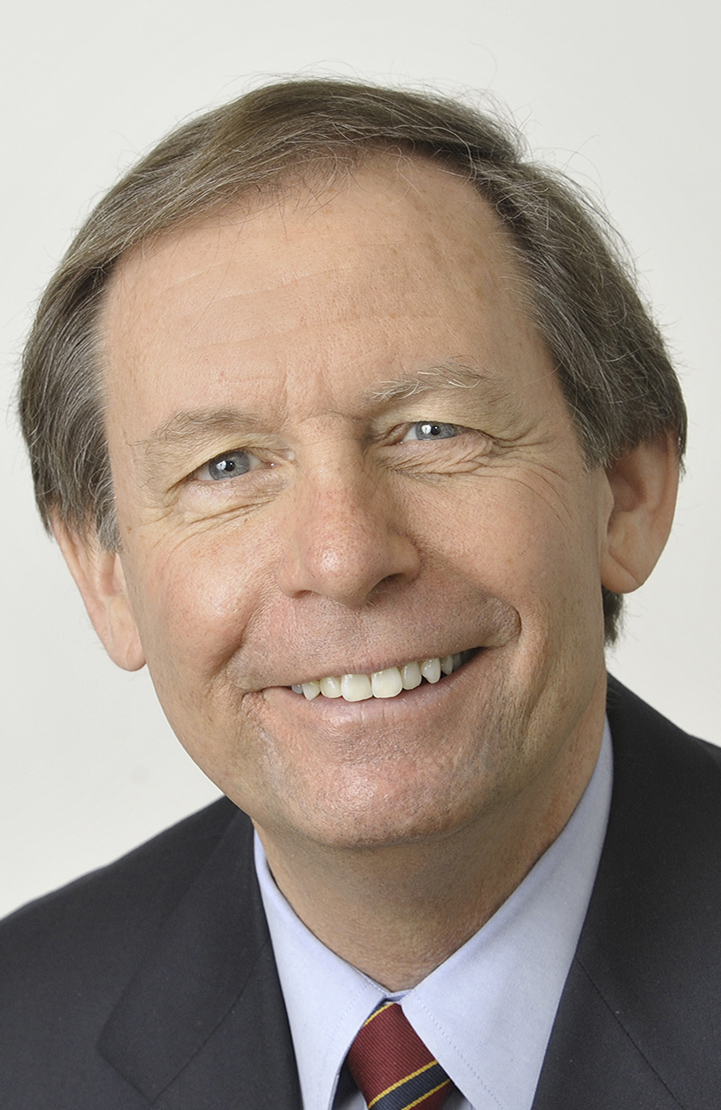 Crew, of Lake George, is a graduate of Villanova
University. His 30-year career at General
Electric Plastics
Division focused
on executive management,
sales and marketing.
He is the retired
president/CEO of
SABIC Innovative
Plastics & Executive
Vice President
of SABIC Co.
He is a member
of the board
of DuBois Corp.; advisory council member of
Villanova University and advisor to Autism
Speaks.
Sanger Jones has been a board member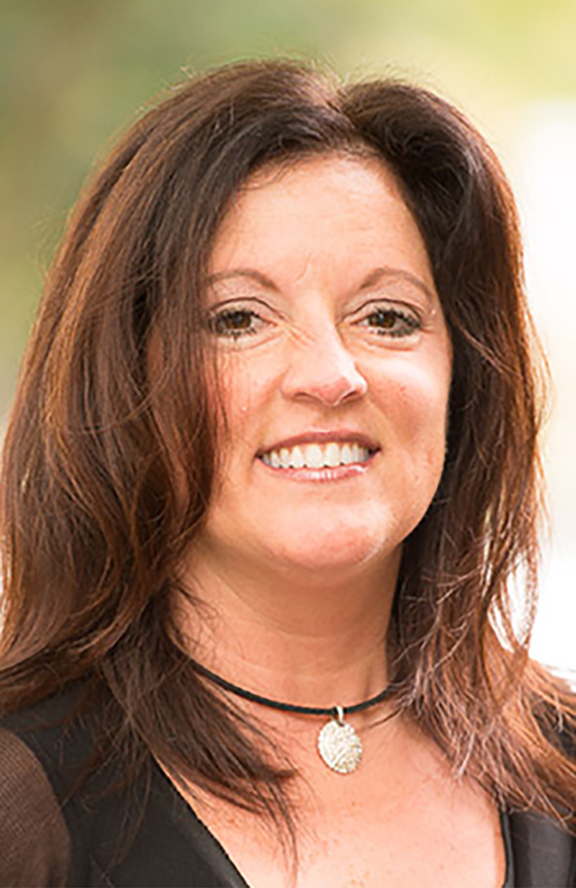 since 2010. She serves on the Long Range
Planning Committee and the Caring & Sharing
Weekend for Diabetic Families Committee.
She has been the
firm administrator
of the E. Stewart
Jones Law Firm
PLLC for nearly 20
years is the director
of operations
of E. Stewart Jones
Hacker Murphy
LLP.
She serves on
the boards of Capital
Roots in Troy,
Unity House in Troy, and The University at Albany
Foundation. She has an associate's degree
in liberal arts from Mohawk Valley Community
College and a bachelor's degree in political science
at SUNY Albany.
The Double H Ranch, co-founded by Charles
R. Wood and Paul Newman, provides specialized
programs and year-round support for
children and their families dealing with life threatening
illnesses. For more information,
visit www.doublehranch.org.