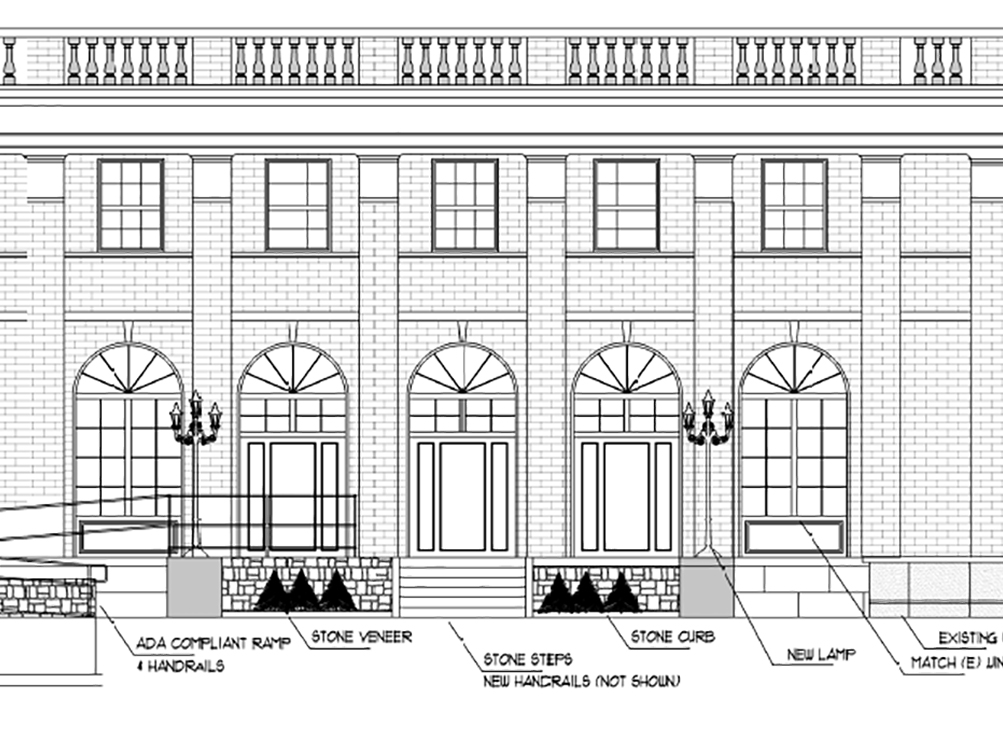 By Rachel Phillips
After nearly 40 years of vacancy, Glen Street Associates has plans to renovate the century-old former post office at 70 Warren St.
Glen Street Associates, run by Peter and Suzanne Hoffman, is a real estate development, construction and property management company in Glens Falls that procures historic buildings to renovate and restore. The company then leases the space. 
The company deals in properties usually built between 1865 and 1929 and has rehabilitated both residential and commercial buildings in the area, according to Peter Hoffman.  Since its founding the company has done a quarter of a million feet of renovations in the North Country and owns 165 apartment units.