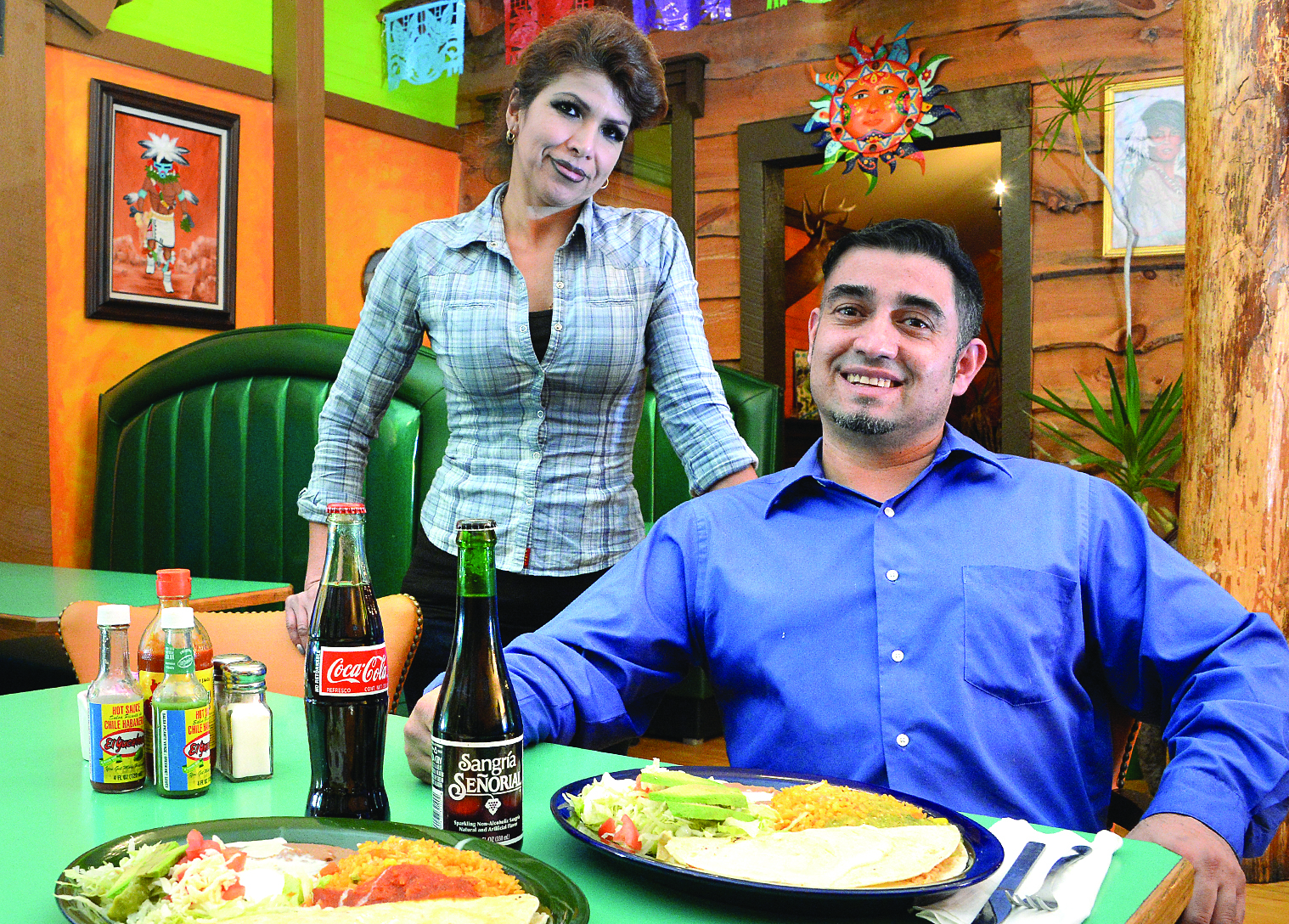 By Jennifer Farnsworth
For people looking for authentic Mexican food, Jose Magdalena says to look no further than South Glens Falls.
Magdalena, owner of Mi Rancho, said his restaurant serves cuisine that is a taste of Mexico in upstate New York.
Located at 23 Main St., formerly Cirelli's Osteria, Mi Rancho is a place that Magdalena thought the area was missing.
"We know how to make real Mexican food," said Magdalena.
Magdalena, a native of North Carolina, said he has always worked in the restaurant industry. He has wanted to run his own restaurant for a long time. The location needed only some minor renovations and cosmetic work.
Along with his wife, Maria, Magdalena has about seven employees.
Magdalena said while business has been steady, they are waiting for the summer season to help pick things up.
"We love this area, it is so beautiful in the summer, with so many visitors and so much to do. We are excited to get all of the summer traffic. We will be ready," he said.
Magdalena said they currently awaiting a liquor license.
Mi Rancho is serving up specialties like chimichangas, fajitas, and enchiladas.
In the 1990s, Jake's Round-Up occupied the building. In 2010, it became Jake's Roadhouse, but eventually closed. It was reopened in 2011 as Ranchero Steakhouse, which also closed. Cirelli's Osteria opened in the building and operated for some five years, closing in 2017.
Mi Rancho is open Sunday through Thursday from 11 a.m. to 9 p.m., and Friday and Saturday until 10 p.m. The phone number is 518-741-6025.