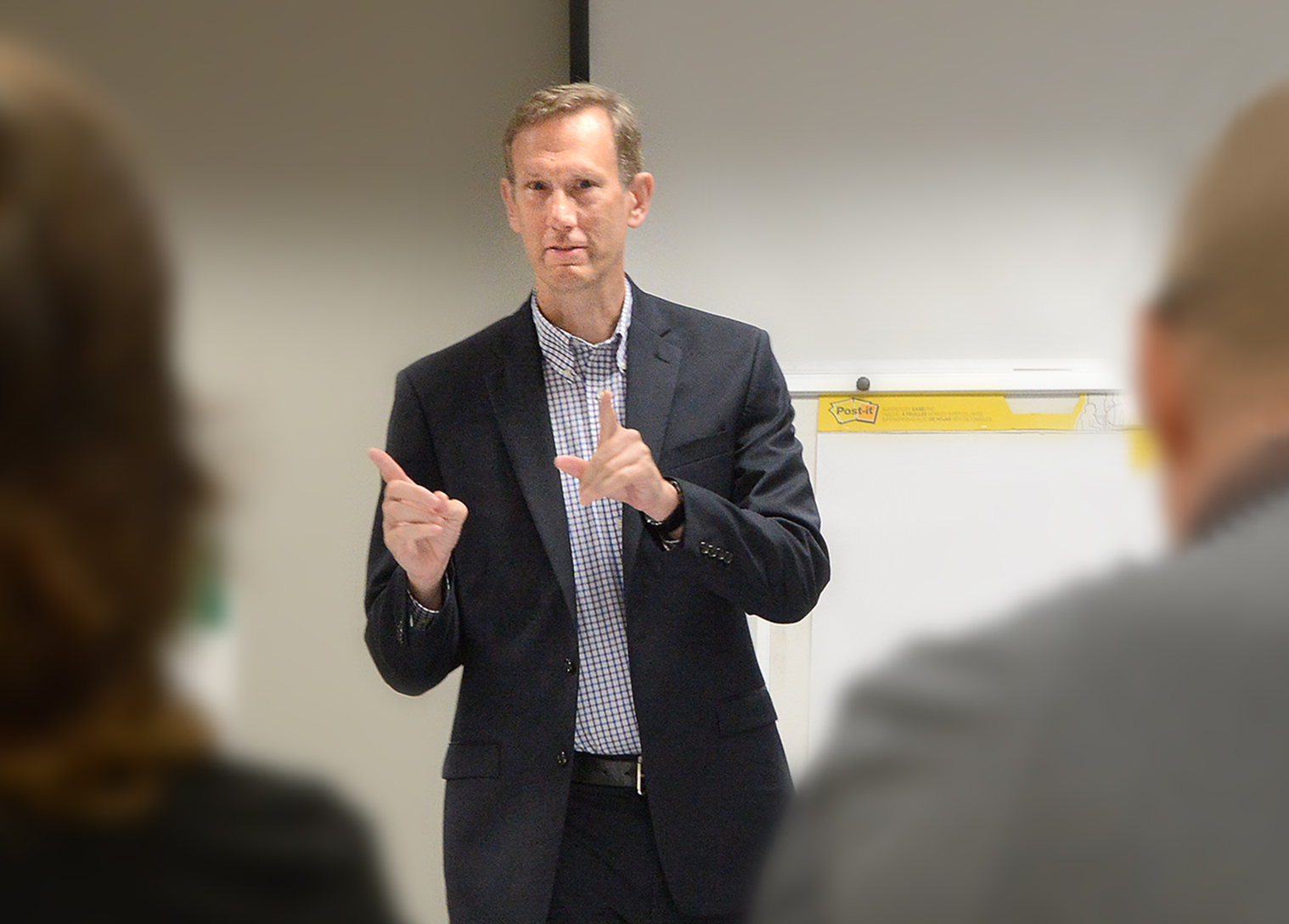 By Christine Graf
According to a recent Gallup poll, approximately 70 percent of employees consider themselves "not engaged" or "actively disengaged" at work. In many instances, their disengagement is directly related to their company's culture.
Culture can be defined in simple terms as a company's personality. It is reflected in everything from dress code to office setup. Culture often develops organically over time, based on the traits of the people the company hires, experts say.
The importance of culture is often overlooked by many businesses. Yet it is culture that sets a company apart from its competition and enables it to attract the best talent, according to experts in the field. Because 30 percent of today's workforce is made up of Millenials, culture has become especially important. According to Pew Research Center, Millenials want to work for companies that share their values. They also want to feel that their work has purpose and meaning.