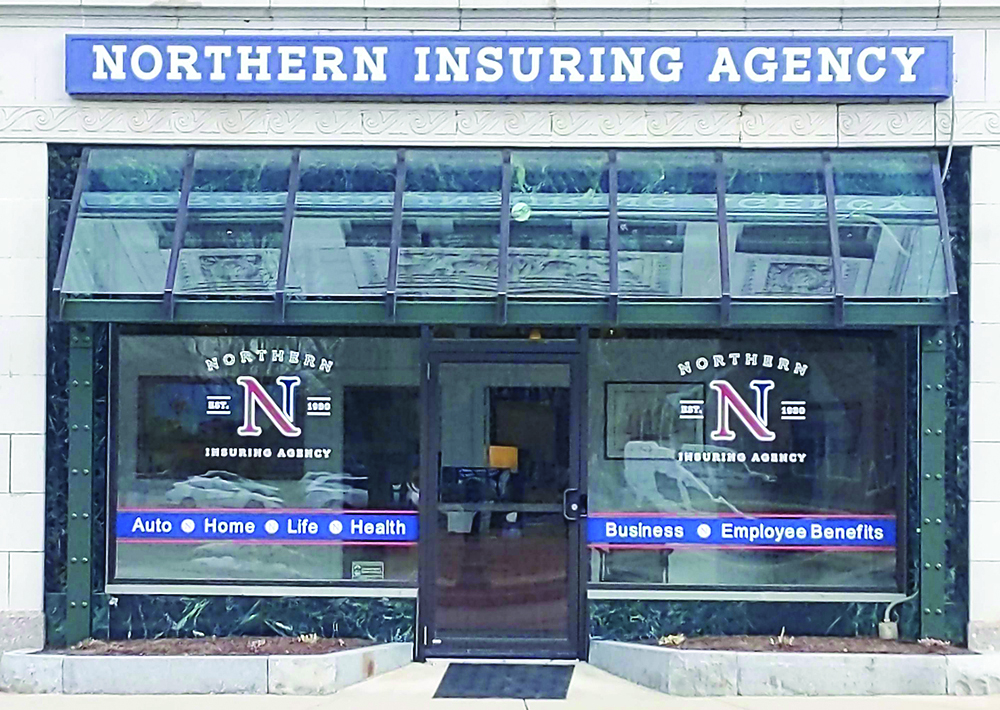 Northern Insuring Agency Inc. recently expanded their Glens Falls office, moving from 136 Glen St. to 21 Bay St.
The 1,200-square-foot office was previously occupied by Equitas Realty.
 The insurance agency had been located in Whitehall since the 1970s, but moved into Glens Falls in January 2019. 
Northern Insuring has been in business since 1930 and has two other offices in Plattsburgh and Potsdam.
 "The Glens Falls region has been a positive strategic move for us and we quickly outgrew our first location," said Deena Giltz McCullough, president and CEO. "Thanks to the help of Peter and Suzanne Hoffman of Glen Street Associates, we have now relocated to a larger, more visible location with excellent parking. Our team—including Melissa Davidson, Sarah Genier and Patrick Kowalczyk—is dedicated, welcoming and experienced."
 The Glens Falls office can be reached at 518-499-0444 or stop in the office, Monday through Thursday 8 a.m. to 4:30 p.m., and 8 a.m. to noon Fridays.
For more information, visit northerninsuring.com.