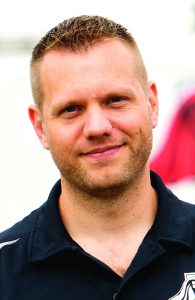 By Jamie Wallace
People considering buying a home should not neglect getting a chimney inspection.
Here are five reasons why.
1) Chimneys are one of the most neglected structures in a home
Did you know that very few chimneys that vent a furnace or fireplace have ever been professionally inspected? The National Fire Protection Association (NFPA 211) is the national standard for chimneys and vents and states that a chimney shall be inspected annually. A chimney is always under attack by corrosive flue gasses which wreak havoc on its flue liner.
The average gas furnace is pushing out about one gallon of water vapor through your chimney every hour during freezing temperatures. A chimney also rises above the roof line, making it the most exposed part of a structure to the elements. Yet, it is estimated that less than 10 percent of all chimneys have been professionally inspected. That's a staggering number of potential carbon monoxide and fire hazards virtually unseen to the homeowner.
Don't inherit someone else's damaged chimney. This is preventable through a Level 2 chimney inspection by a certified chimney company.