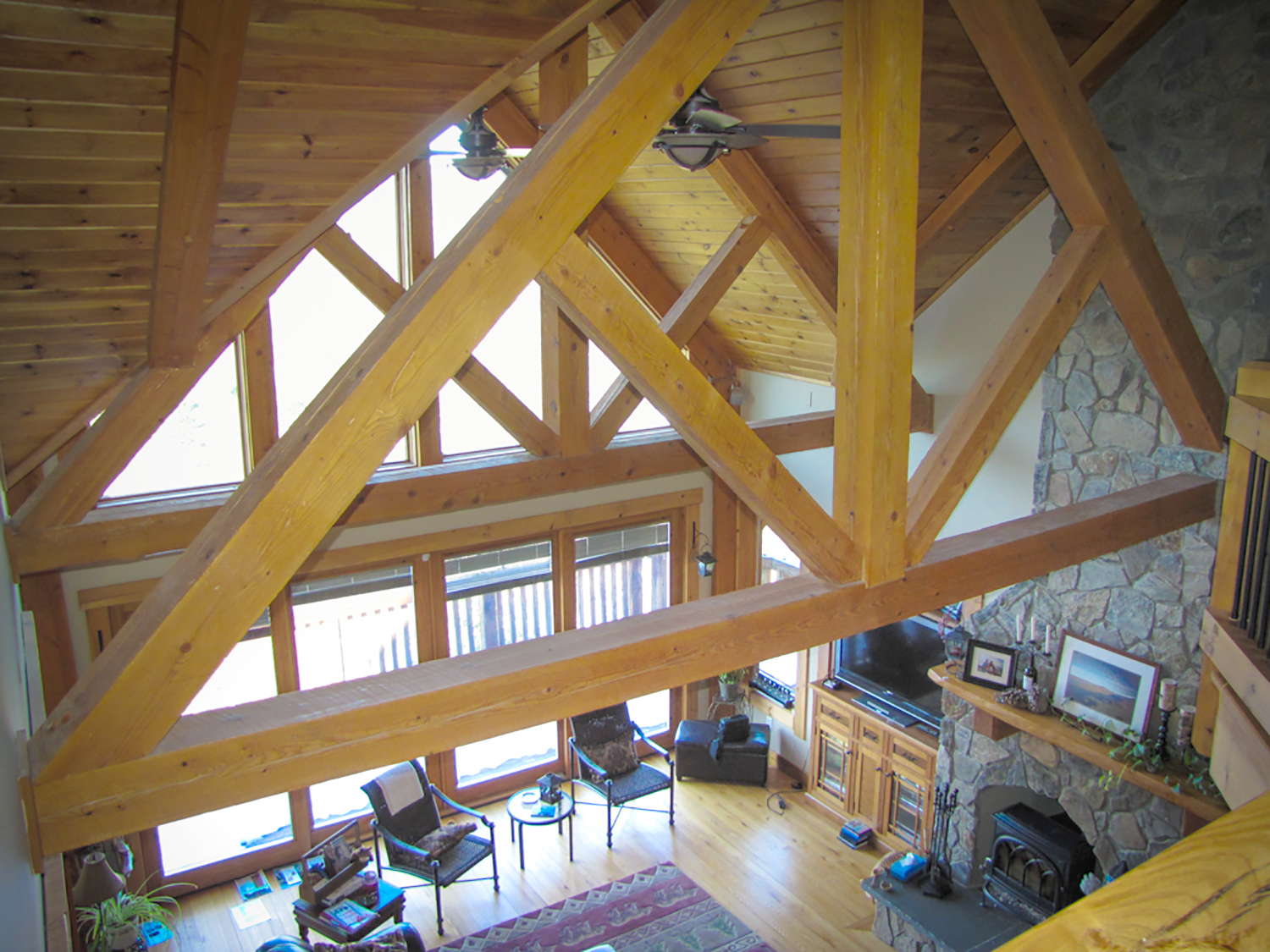 By Susan E. Campbell
The quest for larger, healthier, cozier homes is driving residential interior design trends and is manifest in the colors, textures and atmosphere of living spaces today, say design professionals.
The footprint of today's homes has generally gotten larger, by about 400 square feet, according to Danny Williams of Williams & Williams Designers Inc. of Glens Falls.
If anyone can make such an estimate, it is Williams. His family business has been creating custom plans for new homes, expansions and renovations since 1916.