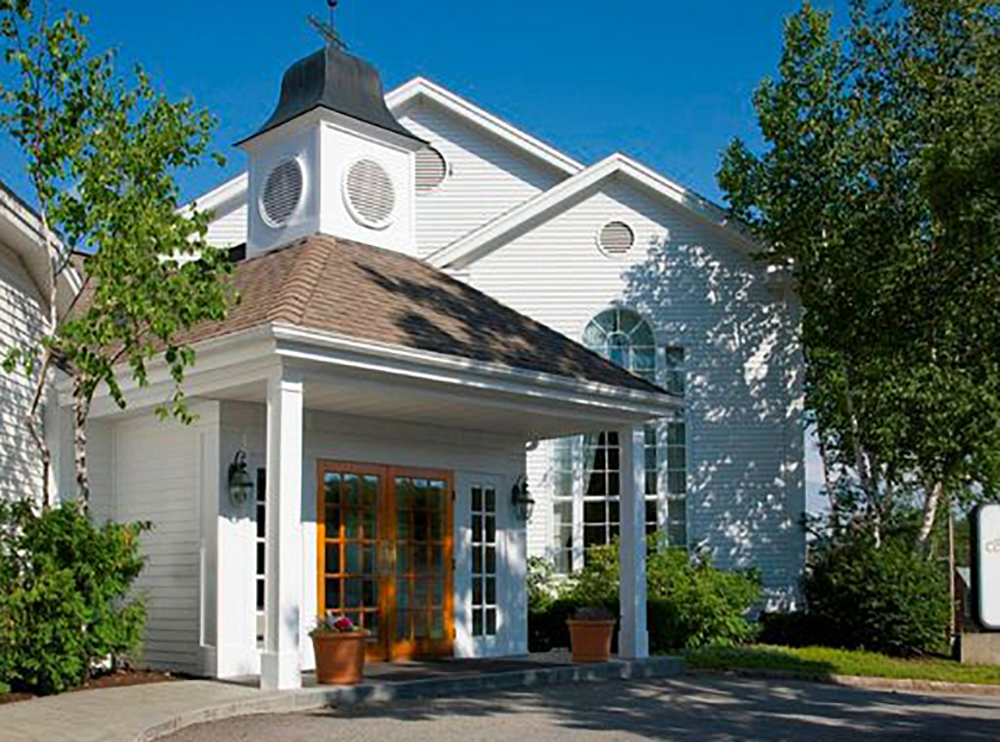 By Jennifer farnsworth
At the heart of the new Phoenix Inn in North Creek is owner Diana Espalza, who not only bought the former Copperfield Inn, but transformed the space into a successful resort—all during a pandemic.
Espalza, originally from Colombia, South America, said she dreamed of owning her own hotel her entire life. When she came upon the Copperfield Inn property, she knew it was the space she wanted.
"I love construction and I fell in love with this building at first sight," said Espalza.
It was last December when Espalza purchased the inn and COVID-19 happened in March. She took time to learn more about the business and come up with a vision for what she wanted. She said the name "Phoenix" came to her after she went through what described as a rough experience.
"Like the Phoenix is reborn from the ashes, that is what I hope to do in my personal life. I am trying to make this building as successful and prosperous as it once was," said Espalza.
She renovated the heating and air conditioning system and made structural improvements to the roof and several rooms. She added patio space.