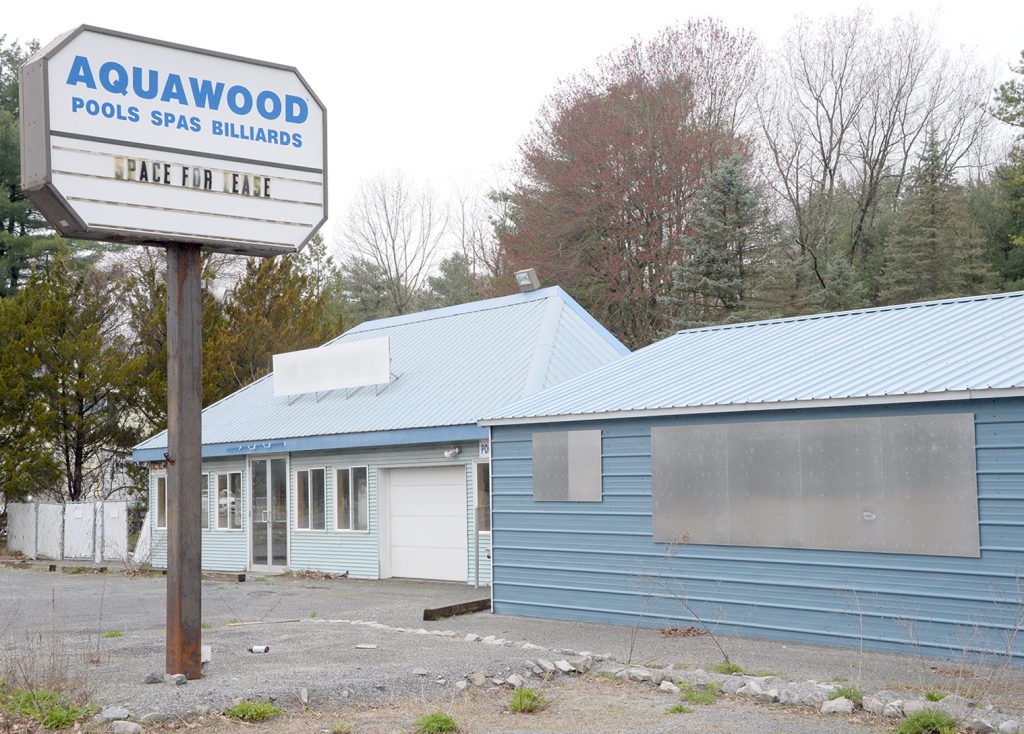 By Christine Graf
A Saratoga Springs business is expanding and will establish a warehouse in Moreau.
Saratoga Olive Oil has purchased a 7,200-square-foot warehouse facility at 1341 Saratoga Road in Moreau, just a short distance off Northway Exit 17 of the Northway.
Owners, Clint, Barbara and Chad Braidwood purchased the property from real estate holding company Jabro Development LLC. Prior to being purchased, the building was used for boat storage. At one time, it was occupied by Aquawood, a pool, spa and billiards supplier.