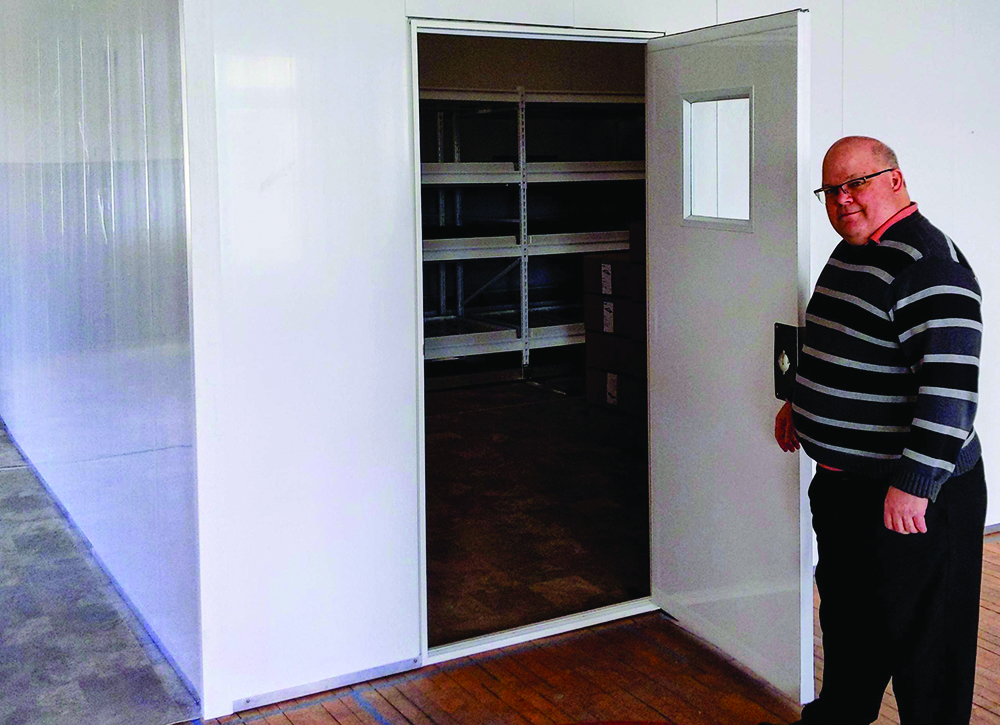 By Christine Graf
The city of Glens Falls will embark on the creation of a vertical farm—an indoor farm designed to grow vegetables and herbs. 
The city received a $97,600 grant in 2020 to develop it. Glens Falls was one of 10 municipalities in the state to receive a share of the $1 million in grant money made available by the Empire State Development Smart Cities Innovation Partnership. The partnership is a pilot program to facilitate the development and integration of emerging technologies into public services.
According to city Economic Development Director Jeff Flagg, the idea of creating some type of urban/vertical farm is one that officials have discussed for several years. Not long after applying for the grant, the COVID pandemic led to business shutdowns and supply chain issues. Then the idea made even more sense.
"We knew we might be faced with empty spaces in downtown areas that needed to be repurposed, whether temporarily or permanently," said Flagg. "We wanted to come up with a model where we could—relatively quickly and relatively easily and with minimal alterations to an interior space—create what I call a box-in-a-box. You build a cube within a room and that becomes your farm. It fits the contour of the room that you are building it in."
The box-in-a-box design is one that can be replicated in any building with sufficient access to water and energy. It can also be easily packed up and transferred to a new location.