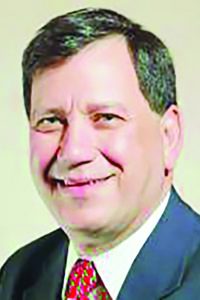 Walk into Peter's Diner in Glens Falls and there is a sign on the register: "In God We Trust, all others pay cash." You've seen it many places. It is an affirmation that you only make money when you have the cash. Peter started the business in 1961 and they still charge a very fair price for their food. They keep prices low by making sure they know what things cost, producing a good value meal for people when they eat. What does it mean in your business?
According to Business Finance Magazine the average invoice is paid in 46 days. Many of your payables are older than that. Add the amount of time that the item stayed on your shelf. When you factor in that most of your suppliers are not quite as lenient as you may be, you may soon run short of your own cash.
You are now a creditor. I define creditor as someone whose memory is better than the debtor. And remember 50% of all businesses failures are directly related to a lack of cash.